We may earn money or products from the companies mentioned in this post. At no extra cost to you, I only recommend products I have experience with. As an Amazon Associate, I earn from qualifying purchases.
This year we're trying to do more travel experiences as holiday presents for the family. And while my kids are in their early teens, and act like they may not need or want a lot of presents, I still want to give them something to open on Christmas morning. Except, how do you give the gift of travel experiences? I've got some ideas on how to make gifting a trip more than just handing your family a piece of paper.
This could also work if you're working on Graduation Trip Ideas too.
Luggage
This is probably the most common travel gift-giving idea out there: wrapping up luggage to indicate you're going on a trip. If you're going somewhere specific (say, Disney World) get themed luggage to take it a step further.
" target="_blank" aria-label="undefined (opens in a new tab)" rel="noreferrer noopener nofollow">Check out the Disney sets at American Tourister.
If you don't want to do a whole new set of luggage, luggage tags are also a cute way to surprise your family.
Scavenger Hunt
Another favorite way to give the gift of travel is to do a scavenger hunt with clues and small presents opened in a certain order. I've done these with hiding things around the house.
While doing a little research, I came across Heather's blog about how she surprised her girls with a trip to Disney. On Christmas morning, she had several gifts that answered the who, what, when, why, and where they were going. Click here to read how she did it.
Photo courtesy of Raising Memories
Related: How to choose a Walt Disney World Hotel
Inside a Game or Toy
Here's a thought I had while searching for board games. You could get the family a new game and put one of the prizes for winning the game as the travel plans. For example, let's say you want to bring the kids to Universal Studios to the Wizarding World of Harry Potter. There are hundreds of different Harry Potter themed games out there. Or you could hide tickets inside of a toy.
Related: Harry Potter Games to Play when You're Not at the Wizarding World.
I also found this video of a surprise Disney Trip reveal hidden inside of a puzzle the kids put together.
Clothing
Another great way to give the gift of travel is by giving the family custom tees. Do a Disney Family Vacation Shirt search on Etsy and you'll find hundreds of designs to choose from. Some of my favorites are listed here.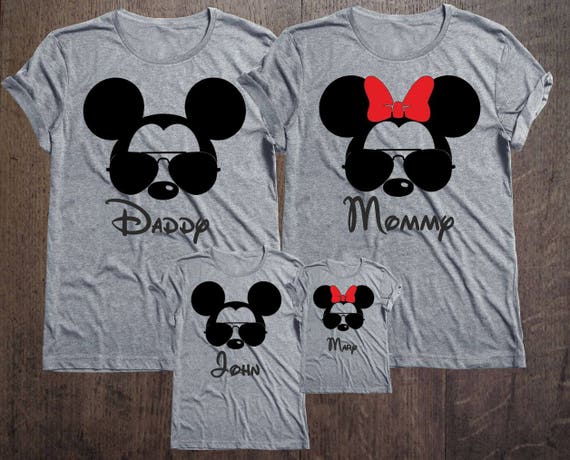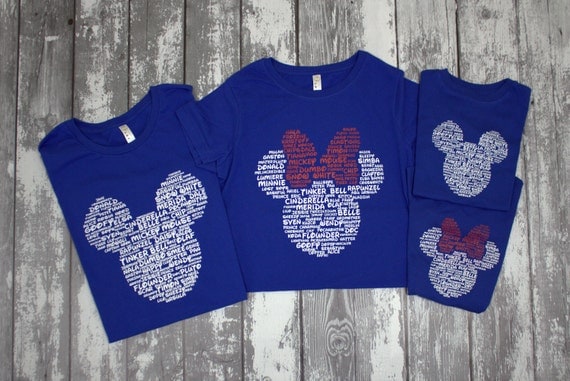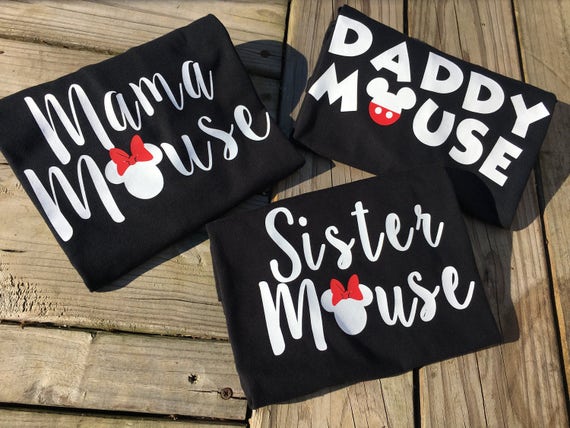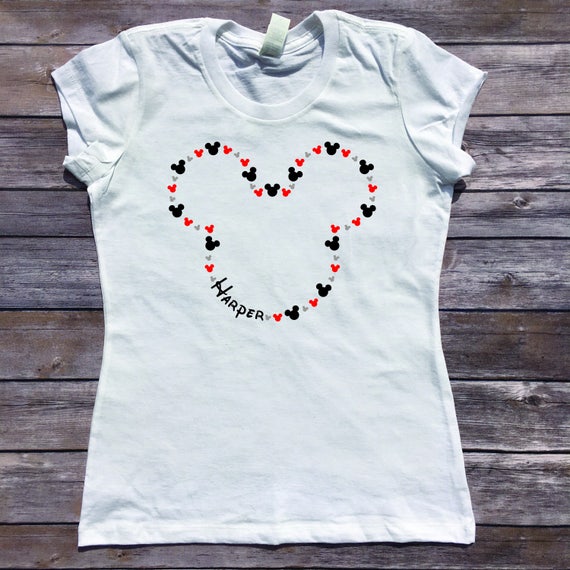 Even if you're not going to Disney, you can still do a search for family vacation clothing and come up with a ton of ideas.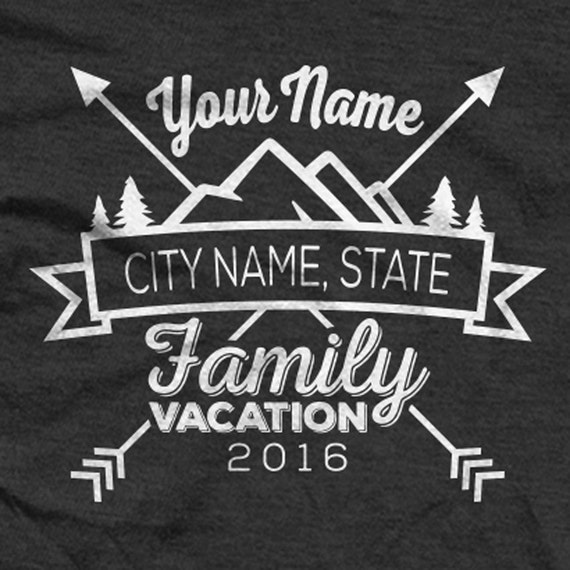 Related: How to keep Everyone Happy on a Family Vacation
Have you surprised your family with a gift of travel? How did you do it? Share your stories in comments or email me. I'd love to feature you on the blog with your ideas on how to gift travel experiences!
Do you have a unique idea for giving the gift of travel? We want to hear! Comment below to be included!