Hey, I'm Tonya, the navigator of this detail-obsessed blog.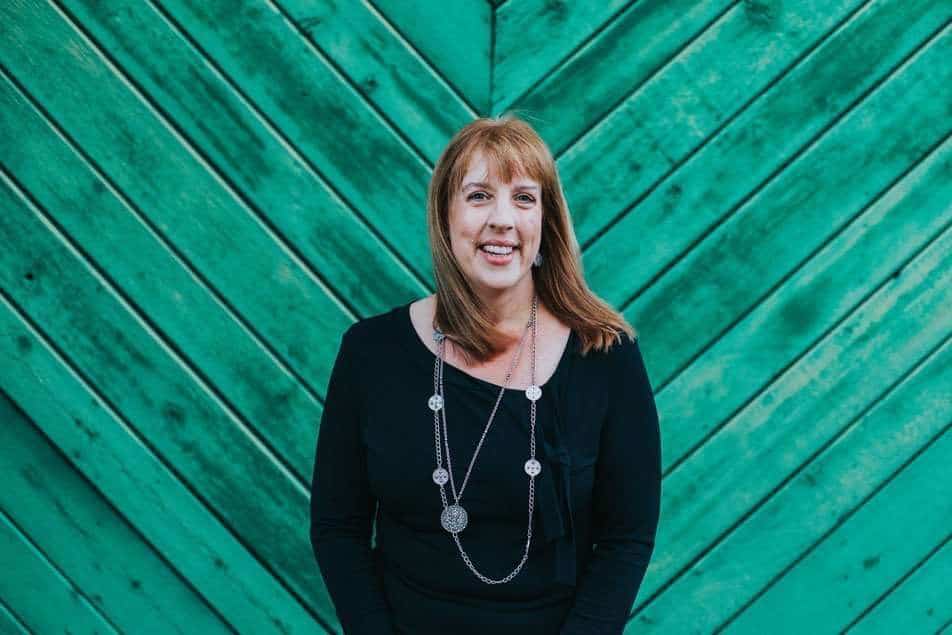 About Tonya
My name is Tonya Denmark. Welcome to my Detail Oriented Travels.
I grew up in Western Michigan but now live with my husband and two teenagers in Central Florida. Yes, near the theme parks, but I do miss being so close to the beaches.
I also grew up performing and share that with my daughter. From time to time, I still perform with my community theater.
I have always loved traveling and possibly I love the planning of travel even more. That could be the Ravenclaw in me. I get excited about making out our calendars and researching what we are going to do and see. I love finding the hidden gems.
A few of my favorite things
90s grunge
80s movies
Coffee
Local breweries
Theme parks
Sandy beaches
Harry Potter books and movies
Reading
I hope you enjoy our family adventures.
Why Detail Oriented Traveler
I write Detail Oriented Traveler because I want to help busy moms like myself find the educational and interesting straight-forward details in their travels in order to get more out of the ordinary experiences. I want to travel beyond the cookie cutter vacations in order to broaden our worldview while creating lifelong memories and points of discussion.
My passion is helping other families do the same.
I've found so many moms that want a unique and authentic vacation but don't have the time to plan it. My passion is travel planning and finding those hidden gems.
But that's really just a lot of words, isn't it?
Who I really am is a map crazed, detail-oriented obsessive planner, that likes to learn the tiny tidbits of the places I'm heading to. I'm the planner and the organizer.
If you're willing to drive, I'll discover the hidden gems and details along the way.
Grab your shades, hop in, crank up the 80's Hair Bands and enjoy the ride. Oh, and don't forget the coffee!
Want to travel more with your children – BEFORE they move out? Get my free guide by signing up below.
About Wally
Wally and Tonya met long before the days of cell phones when we both might have had an AOL account. He's the Hufflepuff of our group: hardworking, loyal and devoted to our family. He easily goes along with pretty much any adventure we dream up. One thing you may not know about him, he's a former infantry Marine. Hoo rah.
A few of his likes:
Tampa Bay Bucs football
Ice cream
Local brews
A properly poured Guinness
Anything Irish
Learning new technologies
About Noah
Noah is our family historian. As a true Ravenclaw, he devours books and loves studying history. He's also played soccer since he was 4 and hopes to pursue a career in soccer when he graduates.
His favorite things
Harry Potter
Pizza
online video games
playing cards with friends
ancient history
About Gloria
Gloria is our true performer of the family. She has been dancing, singing and acting since she could walk and talk. She enjoys jazz, tap, ballet, and singing barbershop. And while she may be a Slytherin, she's also an avid reader. It's likely she will publish several books one day.
Her favorite things:
Murder mysteries
Broadway shows
Acting
Good food and baking
Writing
"For my part, I travel not to go anywhere but to go. I travel for travel's sake. The great affair is to move." – Robert Louis Stevenson