We may earn money or products from the companies mentioned in this post. At no extra cost to you, I only recommend products I have experience with. As an Amazon Associate, I earn from qualifying purchases.
I don't know about you, but as my kids get older, it gets harder to buy exciting gifts for them for the holidays and birthdays. I often turn to Etsy to find creative gifts for teenagers that just happen to be travel related.
If you haven't shopped Etsy before, it's small business owners and creatives that sell everything from antiques to handmade. And this isn't your Grandma's church bazaar handmade, these are professional and exquisitely done handmade items.
If you have a hard time shopping for teenagers, this list will be just what they need to get out and travel more.
Travel Gifts for Teen Girls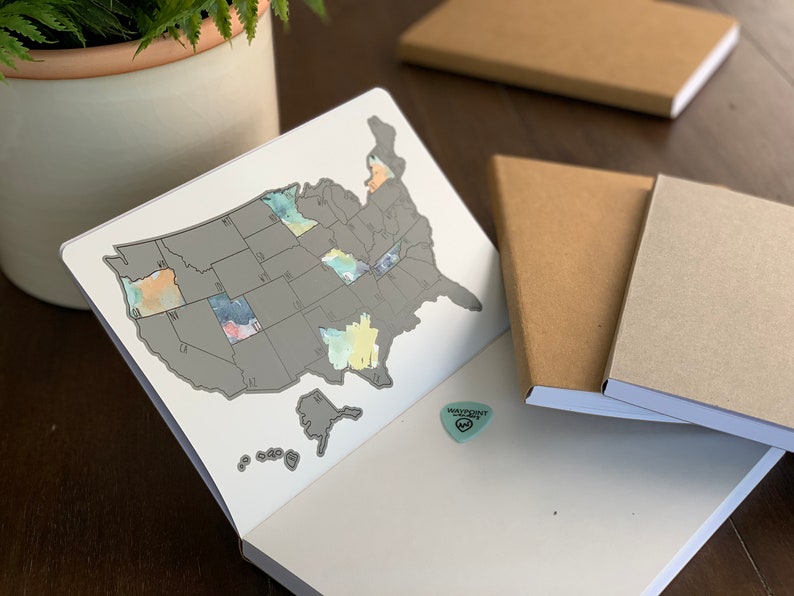 Travel Journal with a scratch off map is one of the great gifts for teenagers, especially teen girls. This journal is unlined and allows a lot of flexibility and creativity to jot down her memories while traveling.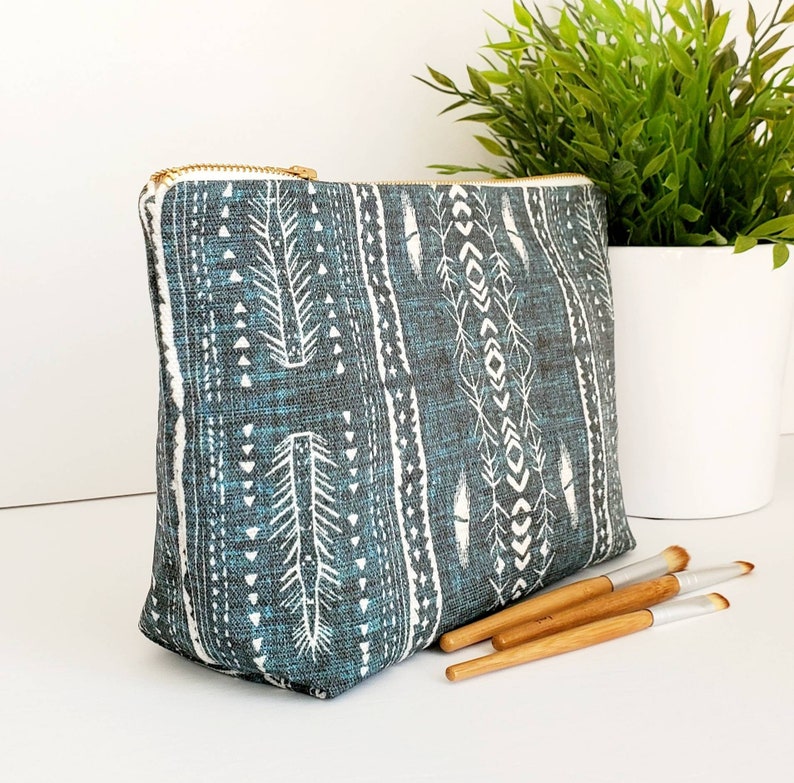 This beautiful bohemian makeup back is perfect for your teen girl to get packing with all her makeup for her next adventure. Get selfie ready and shop here.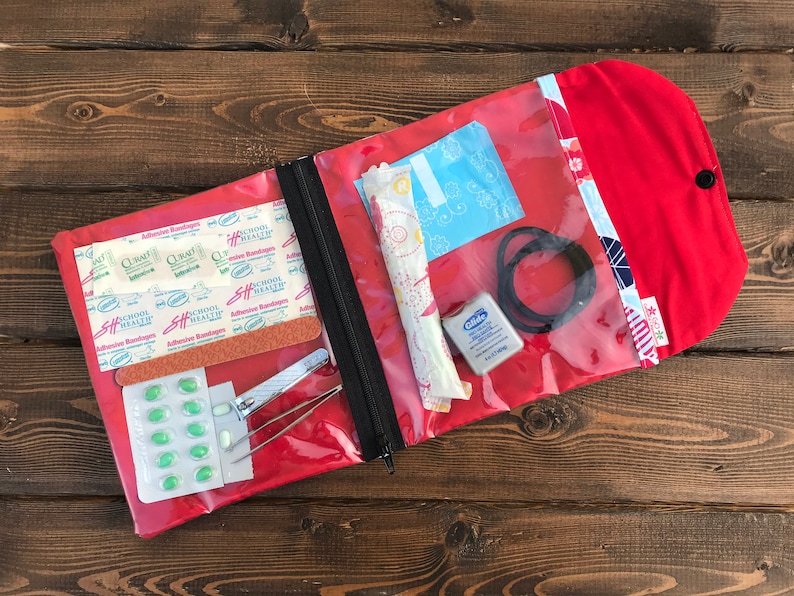 This emergency kit is the perfect travel companion. Stock it ready for your teen and stash it in the car for road trips or in a carry on when you're ready for air travel. Get more than one and stash them anywhere you might be on the go.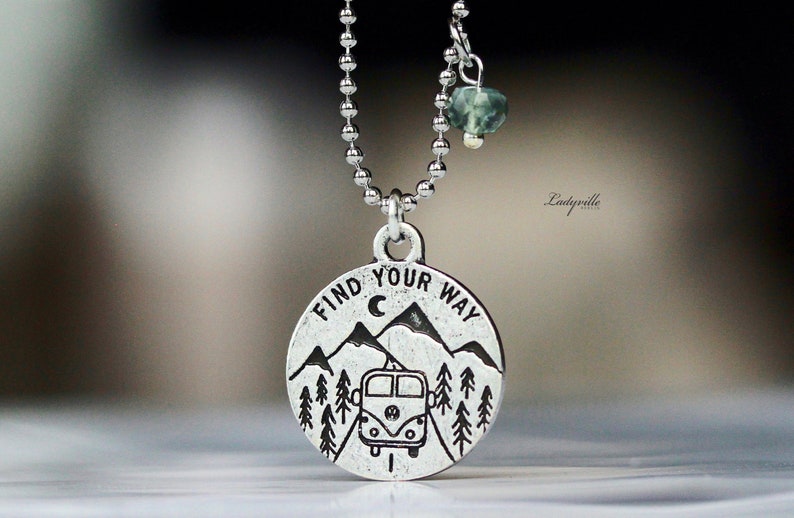 This simple necklace reminds her to find her way, as well as the travels you have taken together.
Travel Gifts for Teen Boys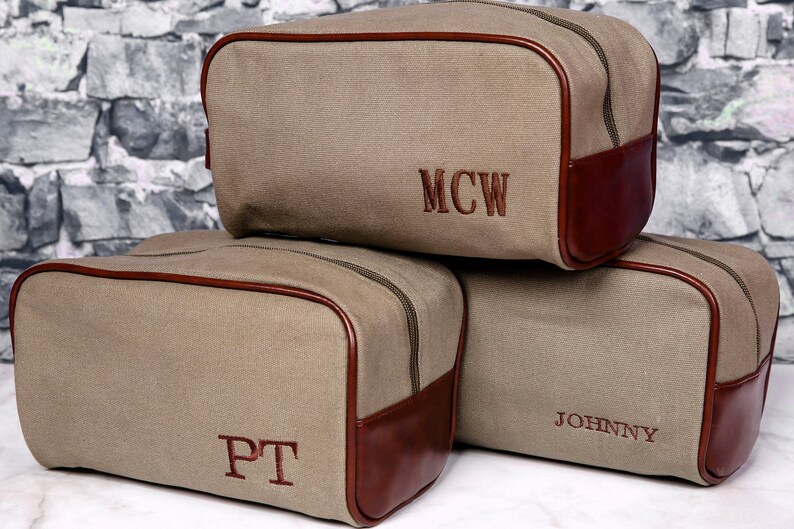 This Dopp kit is another one of those great gifts for teenagers. This one is a vegan leather that can be personalized. It's a nice and inexpensive toiletry kit too.
Guys like scratch-off maps too. This black and gold is just what your teen guy needs to track his travels.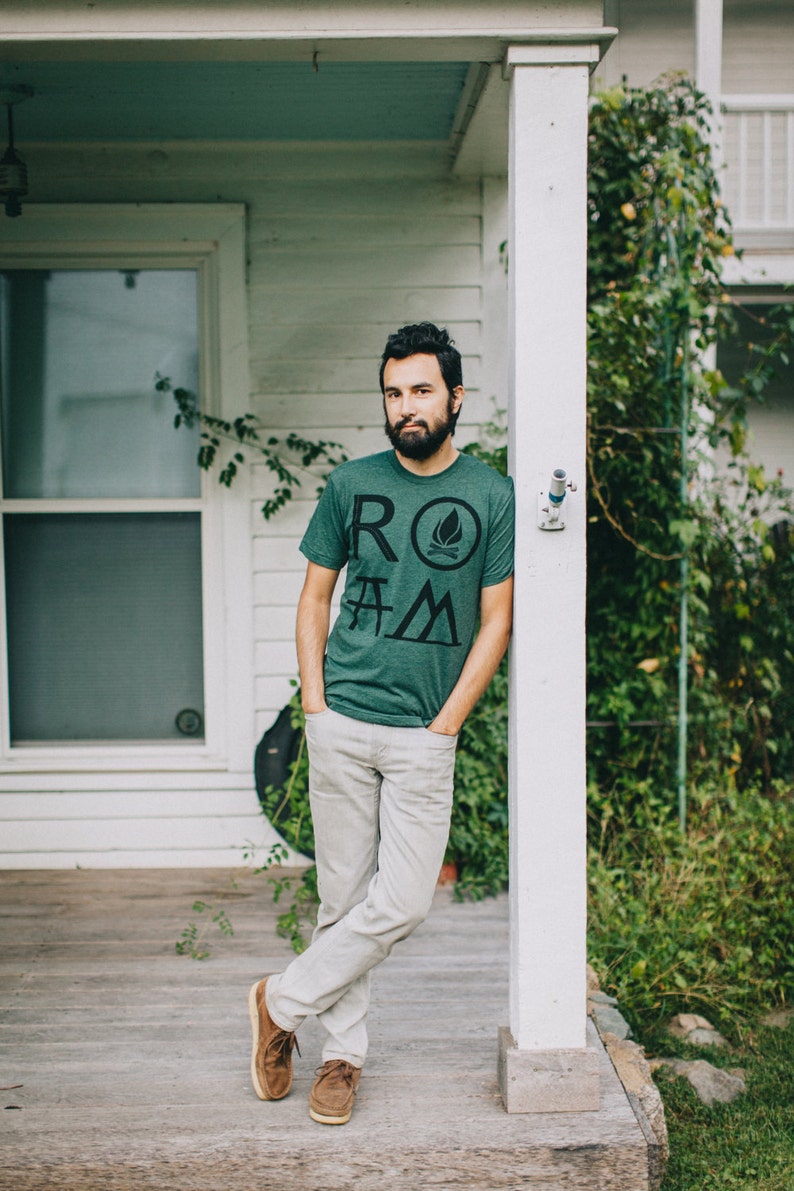 I like the bold design of this tee encouraging your teen guy to roam the world.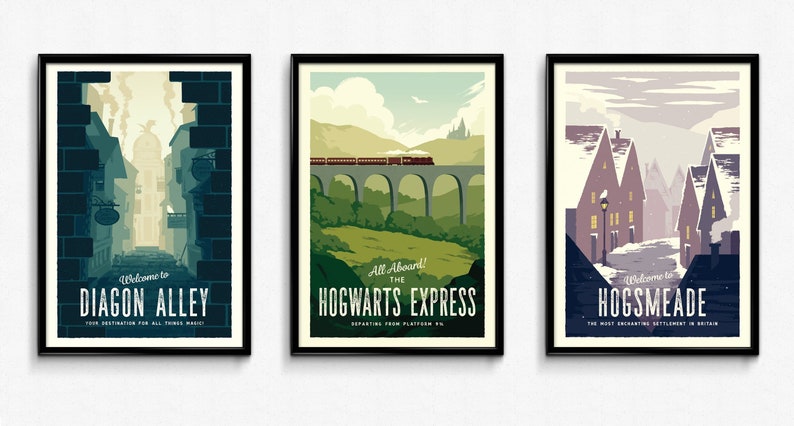 Combine their love of travel and love of visiting Universal Studios with these retro travel prints that represent Diagon Alley, Hogwarts Express, and Hogsmeade.
Be sure to check out her shop as she's got lots of travel poster prints that represent other fandoms such as Star Wars, The Last Airbender, The Office, and Schitt's Creek.
Still not sure what to get your teens. Etsy has a curated list of stocking stuffers to fit every style. Be sure to check them out here.
What are your favorite unique travel-related gifts for teenagers? Does your teen have something they treasure? Share below in the comments.