We may earn money or products from the companies mentioned in this post. At no extra cost to you, I only recommend products I have experience with. As an Amazon Associate, I earn from qualifying purchases.
Spring Break is right around the corner. Do you pack up the kids and head out for Spring Break? And if everyone comes to Florida, where do the Floridians go? (We're heading to the Peach State for some old south in Savannah.) In particular, we look for spring break vacation rentals.
Since a Spring Break getaway usually involves a week-long vacation, I look for family vacation rental properties that are as comfortable as being at home. That means for a family of four, a kitchen. When the kids were young a full kitchen was essential for snacks, milk, breakfast foods, and overall budget savings. Today, with teenagers, that budget saving is even more critical. And for mom and dad, a few adult beverages in the fridge helps.
Often you can find some great deals saving you money over a traditional hotel room. Condo rentals in top spring break destinations, large groups for multi-family vacations, you get the extra space for the entire family to enjoy your time off.
I put together some of my favorite spring break vacation rentals, complete with kitchens, to spark your spring break travel inspiration. Got a favorite? I'd love to hear about it. Post in the comments!
Spring Break Beach Vacation Rentals
Cay Pointe Villa, on the Gulf of Mexico Florida, is small enough to receive fantastic personalized attention, yet the 2 bedrooms are roomy enough to accommodate larger groups. Bonus, this vacation rental is literally steps to the beach access and local restaurants. Read my Cay Pointe Review for the full details of this charming hotel.
I'd also recommend East Shore Resort near the country's best beach, Clearwater Beach.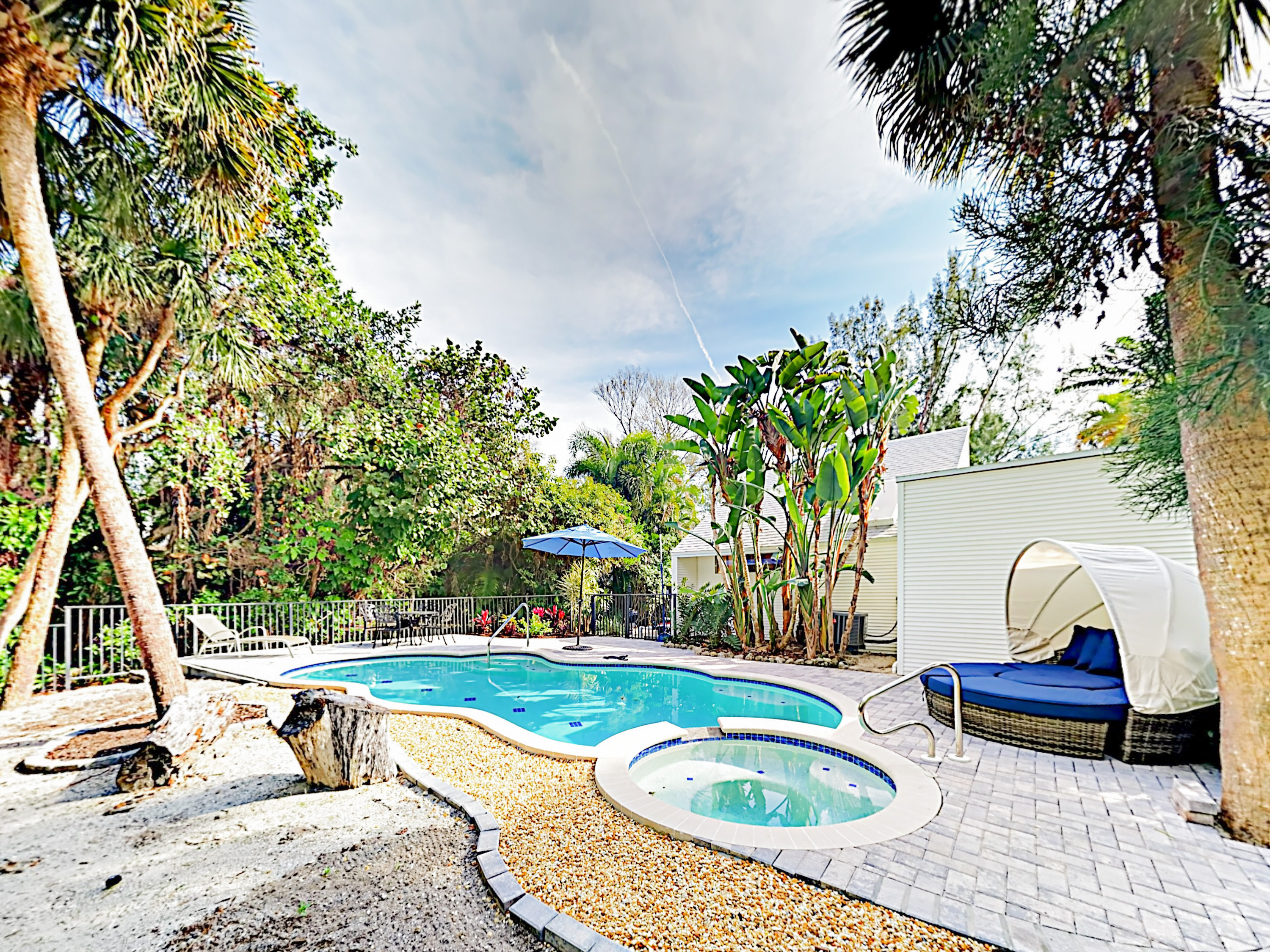 You'll think you've escaped to the Caribbean in this adorable Sanibel Island Cottage in South Florida.
I can never get enough ocean views like this. Gulf Shores, Alabama is a popular laid-back spring break destination for families and this beach house boasts a private beach! Truly, the panhandle of Florida and Gulf Shores has some of the best beaches around.
Need something to do in Gulf Shores? Check out my Gulf Shores for kids guide as well as my review of OWA entertainment park.
Mountain Vacation Rentals
If mountains and spring break cabin rentals are more your style, maybe these mountain cabins are perfect for your family's spring break. Think plenty of outdoor activities, the mountains are a great spot to enjoy quality time together.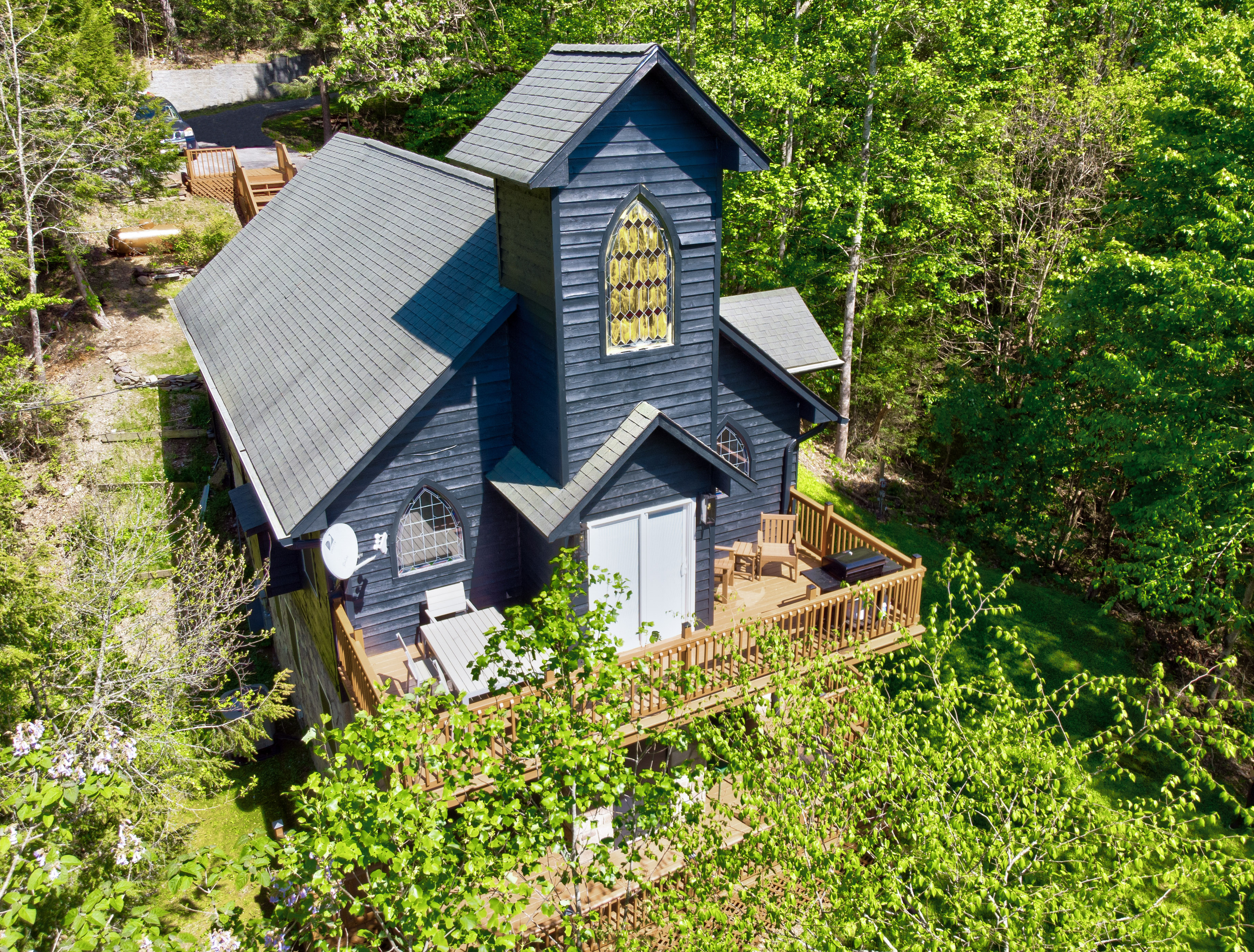 Gatlinburg is one of my favorite mountain getaways and this home sleeps 6 and at $145 a night is a steal with hot tubs included. Bonus, kids will love the game room and bunk beds downstairs.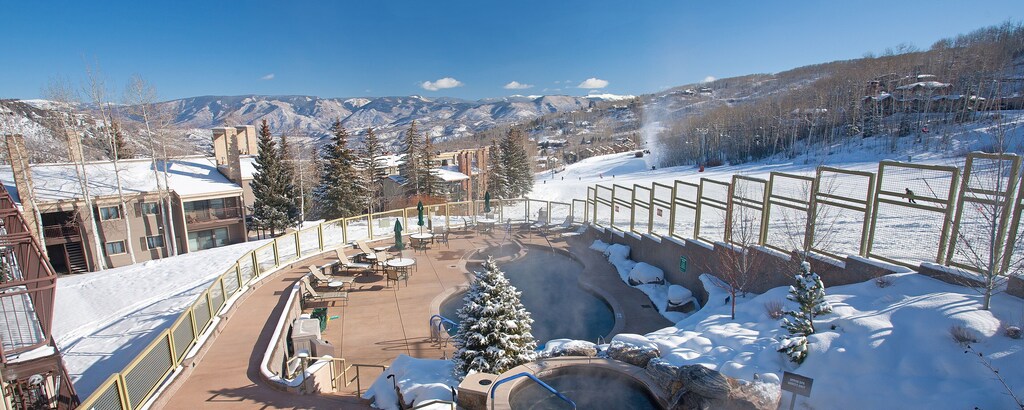 If you like to ski, there's still time during spring break. This Colorado condo offers ski-in services and sleeps 8!
Get outside at the National Parks with this cute, treehouse-like cabin near Yosemite National Park.
Theme Park Area Vacation Rentals
If you're going to Disney World or Disneyland, but need a break from the Disney prices, a home rental is the best way to go. Check out these rentals just outside the parks.
How fun does this place look? It's a 4 bedroom home with a pool and a game room. Prices average $139 a night, but I'm sure it's higher in peak season.
The theming for this 7 bedroom is spot on. Think multi-generational family getaway here.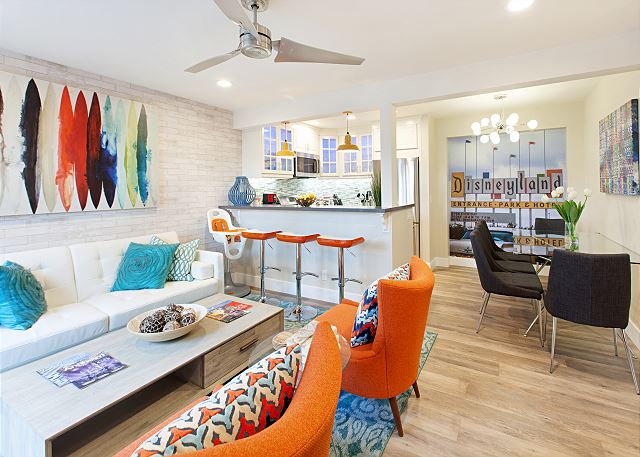 This stunning retro home is right outside of Disneyland in Anaheim, California. Click the pictures to see fireworks right from the back deck!
Related: What to do Beyond the Theme Parks
City Escape Vacation Rentals
Looking for a multi-cultural city escape? Check out these family-friendly rentals.
This funky Nashville location 4 bedrooms, 3 baths and is located right along Music Row, walking distance to many of the city's attractions and live music.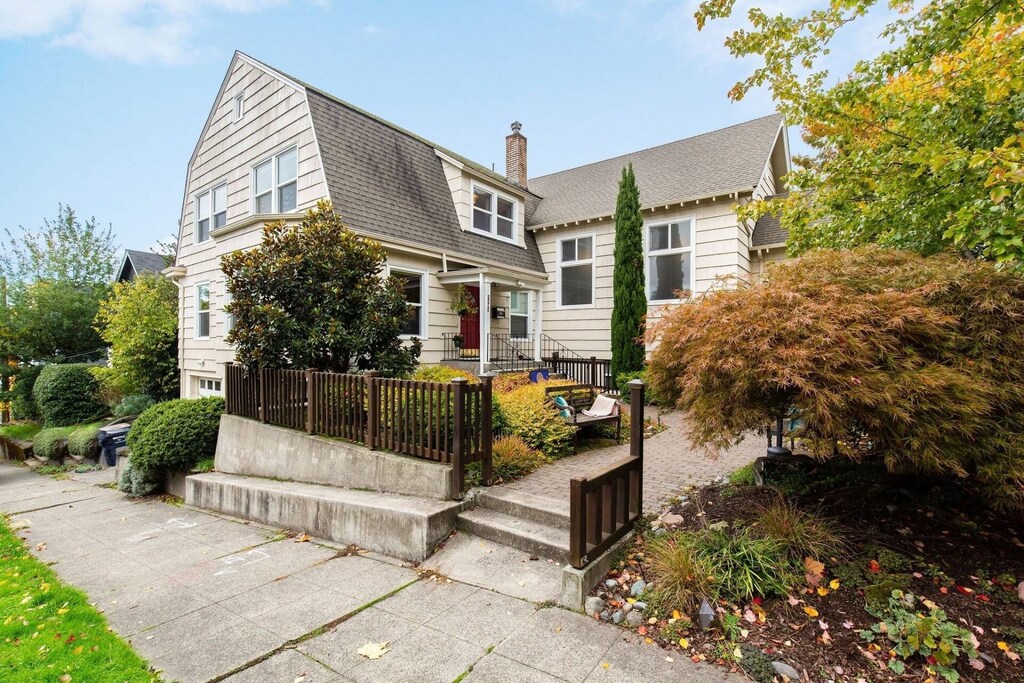 Part mountain vista home, part cultural city center, this Seattle home is easy to access to the city and parks to have a full-on spring break vacation with something for everyone.
You can't get much closer to the heart of DC and the National Mall than this charming Capitol Hill townhome. This historic home sleeps 8 and is 2 blocks to the monuments.
Unique Vacation Rentals
Not part of my list of 12, but I could not get over these unique ideas. Treehouses and houseboats? What kid wouldn't love this!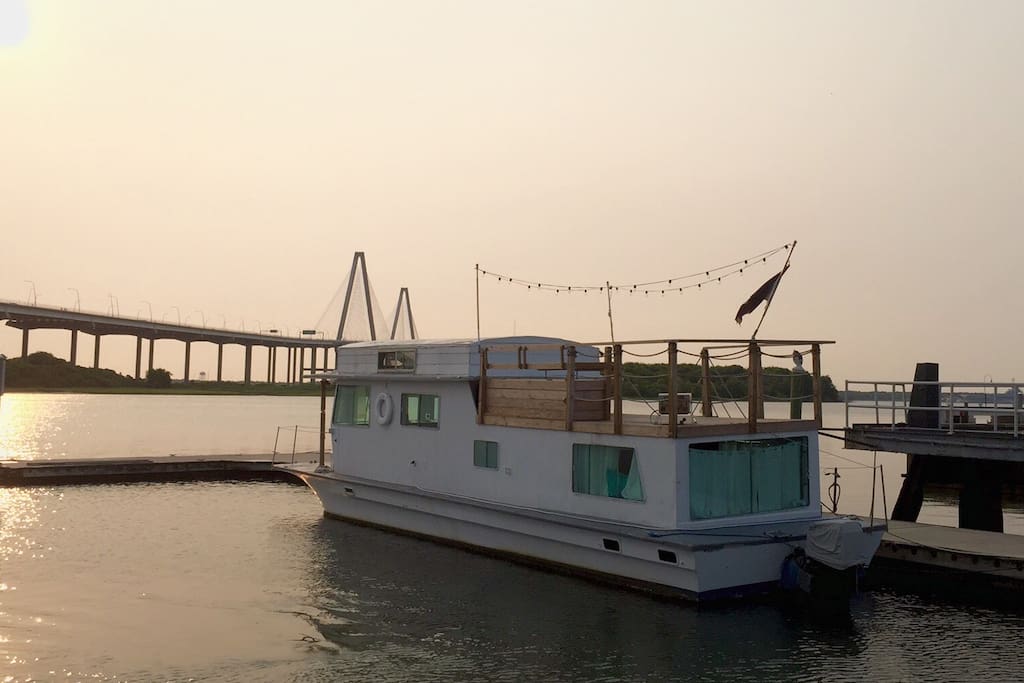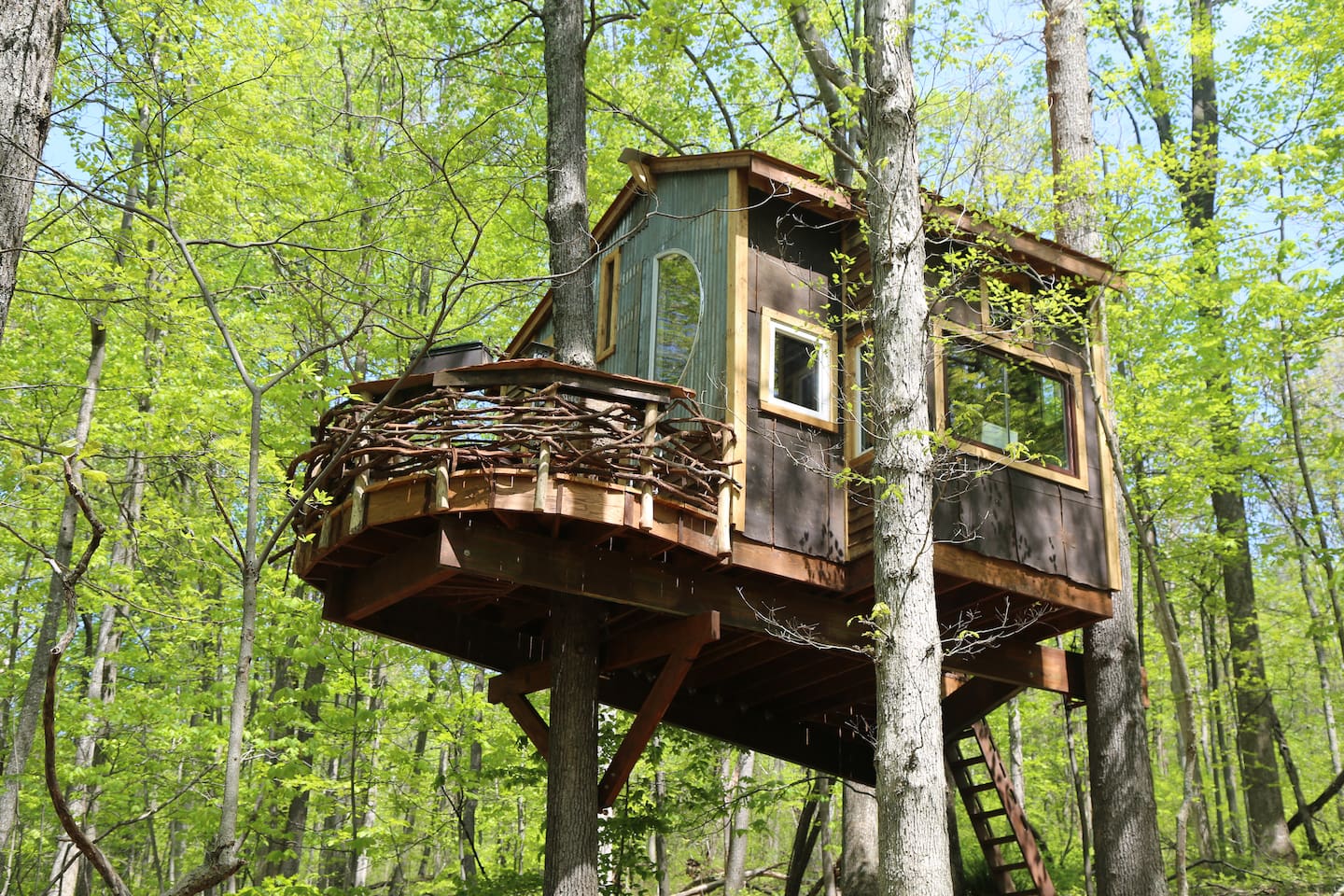 This fun houseboat and treehouse adventures are on Airbnb. Did you know you can now search by types of rentals to get something unique?
Related: How to Book an Airbnb – learn how to search by type of rental
Sites to Search Spring Break Vacation Rentals
These are some of the sites I use as well as exclusive offers for my readers.
Save these spring break vacation rentals for later!
I'd love to hear where you're heading for Spring Break! Drop me a line in the comments or connect with me on social.