We may earn money or products from the companies mentioned in this post. At no extra cost to you, I only recommend products I have experience with. As an Amazon Associate, I earn from qualifying purchases.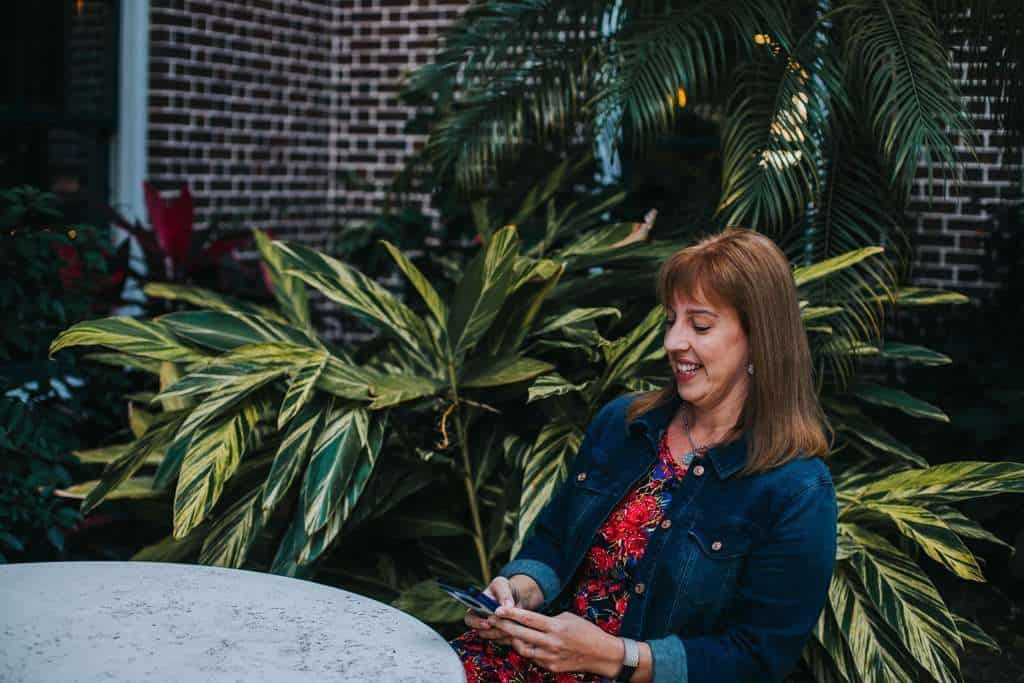 If you've visited my blog before, you know I'm a travel planning junkie. I think I enjoy the planning as much as the actual travel. (Some would say more.) While I enjoy spontaneity, with two kids in tow, travel research and planning is essential to having a safe and still fun vacation. Want to know the best ways to plan your trip? These are my top 13 ways to get the best travel itinerary for you and your family.
Note, for most of this article, I assume you have a destination in mind to plan your trip around. If you need some inspiration, check out 14 travel experiences to give your family. Others, like Pinterest and documentaries below, may give you some additional ideas.
Pinterest
The first place I always turn to make travel plans is Pinterest. Whether I'm searching for something new or planning a full destination itinerary, Pinterest is chock full of ideas. And dads… Pinterest is not just for women. I know plenty of guys, my husband included, who use it for research.
Read More: How to Use Pinterest for more than Travel Wanderlusting.
Travel Bloggers
Pinterest articles will likely lead you to some travel bloggers. Hi to everyone who came here from Pinterest!
Travel Bloggers do what they do because they have a love of travel and seeking out unique travel experiences. Poke around their site. Likely there is more than one article about the destination you're planning your trip for.
Hit up the travel blogger on email, Facebook or Instagram (they should have their channels linked) and ask what they recommend. It's a great way to get an experienced viewpoint.
Instagram
And speaking of Instagram, do some travel planning there. Search hashtags, visitor's bureaus, fellow travelers, and more. Just like with Pinterest, you don't necessarily have to follow someone on Instagram to learn what a restaurant or attraction looks like. Got questions? Ask in the comments or send a direct message.
Read More: How to do Travel Research with Instagram Hashtags.
Guide Books
Both as inspiration and planning your trip, guidebooks still come in handy in the age of the internet.
For inspiration, I turn to guidebooks such as 500 Places to Take Your Kids before they Grow Up, or 1000 to see in the United States and Canada. Additionally, if you have an area you're already planning, these books may give you some ideas you hadn't thought of. It's how Noah and decided to visit the USS Constitution in Boston.
Additionally, if you know where you're going, get a travel guide specific to that area. It's nice to have on hand to bookmark, jot notes in, and take with you on the road.
Read More: Guide Books that are more than just a Guide Book.
Read More: Books to Plan your Next Road Trip
Documentaries
Got Netflix or Amazon Prime? Yep, you can plan your travel by watching TV! Do a search for your destination and you may come up with a documentary or series that focuses on your destination. By watching Mysteries at the Museum, we discovered the Spy Museum in Washington D.C.
Travel Memoirs
Have you ever read a book, like Eat, Pray, Love, for example, and knew you had to visit a place? Travel memoirs, give us a descriptive feel for a place that a guide book can't always do.
If you haven't read travel memoirs before, check out a few of my favorites here. These can lead to great inspiration both where to travel and what to do when you get there.
Read More: 5 Epic Travel Memoirs
Use Facebook – Looking for Recommendations
Have you used Looking for Recommendations on Facebook before? If you have a destination in mind, you can ask your friends and family for suggestions of what to do or where to eat. Last year, when we traveled to Savannah, I did this. I would not have known about Mrs. Wilkes' Dining Room if I hadn't and it was one of the best pieces of advice we received.
Use Visitor's Bureaus
If you're not using Visitor's Bureaus to plan your trip, you're missing out. Start with your state or destination country's visitors bureau by searching on google. Then drill down to the city you want to visit. Sign up for their mailing list, and request brochures to be mailed to you. These can also give you valuable savings and ideas to add to your travel itinerary.
Fly or Drive
If you know where you're going, you will need to figure out how to get there. The Fly or Drive calculator is a terrific way to estimate your costs. This, of course, is sometimes about convenience over cost, but by starting here, you can see what that convenience may cost.
Read More: To Fly or Drive for a Family Vacation. How do you Decide?
Where to Stay
In addition to using Pinterest and Instagram as mentioned above, you'll need to figure out what type of accommodation will you need. Do you want a hotel or a home rental? Are you looking for Unique places to stay? Ask friends and family, but have an idea of the type of place before you do.
Buy an Entertainment Guide
Are you familiar with Entertainment Guides? It used to be that you paid $20 for a physical book and you had access to hundreds of coupons. Did you know that you can buy an entertainment guide outside of your city? In fact, you can download their app and use it that way. It's only a few dollars a month, so no need to purchase the full $20 book. We used this to get discounts on dining when we visited Philadelphia and discovered the oldest pub in the city!
Groupon
Similar to the Entertainment guide, you can use Groupon to discover new activities in your destination, as well as ways to save. Simply change the "near me" to your city. Further, narrow it down by choosing things to do or restaurants.
Google Maps & Yelp & Trip Advisor
Finally, an essential way to plan your trip is Google Maps, paired with Yelp & Trip Advisor reviews. Know where you're staying? Put it in your maps and "favorite" it so you'll find it easier when you're out and about. Search nearby for restaurants and attractions and check out the reviews. Or use Trip Advisor travel planning app to scour reviews in your area.
No matter what you do to plan your trip, get out there and travel. Want to travel more with your kids? Sign up for my free guide here.