We may earn money or products from the companies mentioned in this post. At no extra cost to you, I only recommend products I have experience with. As an Amazon Associate, I earn from qualifying purchases.
Mother's Day is right around the corner. And I gotta tell you, this one will be challenging for me. Usually, we do something outdoorsy and travel themed for Mother's Day. (And yes, when I'm talking about Mother's Day, I am so obsessed with travel planning I plan my own Mother's Day. See here and here.) With travel restrictions likely to stay in place until the end of May, it looks like that won't happen. Instead, I've come up with these gift ideas for Mother's Day that I, and other moms who love to travel, would enjoy.
Do you have a mom who loves to travel? Or have a friend that you can pass this list along to her spouse for hints? These Mother's Day Gift Ideas area also created by small business owners through Etsy. When you buy from this list, you're supporting a small business, and probably a mom who loves to travel! If you need even more ideas, check out even more of Etsy's editor's Unique Mother's Day Gifts Ideas.
Vintage Travel Prints
I don't know what it is, but I love those vintage and retro travel advertising style prints. They definitely make me want to travel more.
I'd recommend looking for a place that she's been, so mom can look back fondly at your travels together. Or, find something that matches the decor of where you'll think she'll hang this travel print. The following are some of my favorites.
Remember, some of these may not come with frames, so keep that in mind when ordering.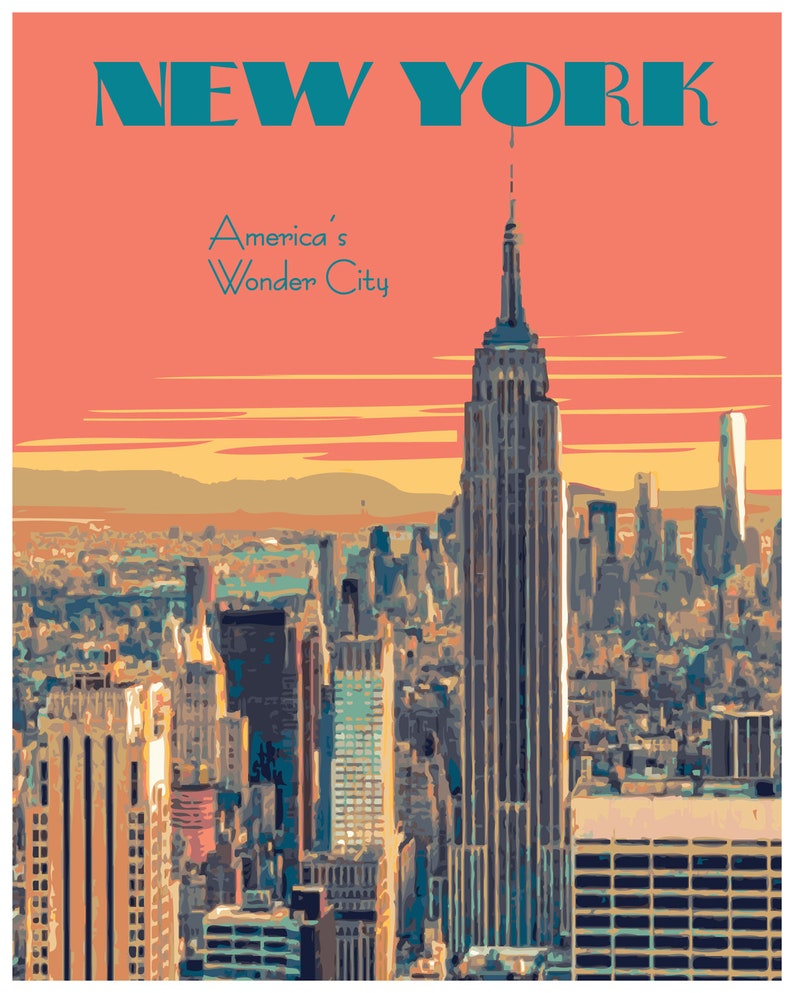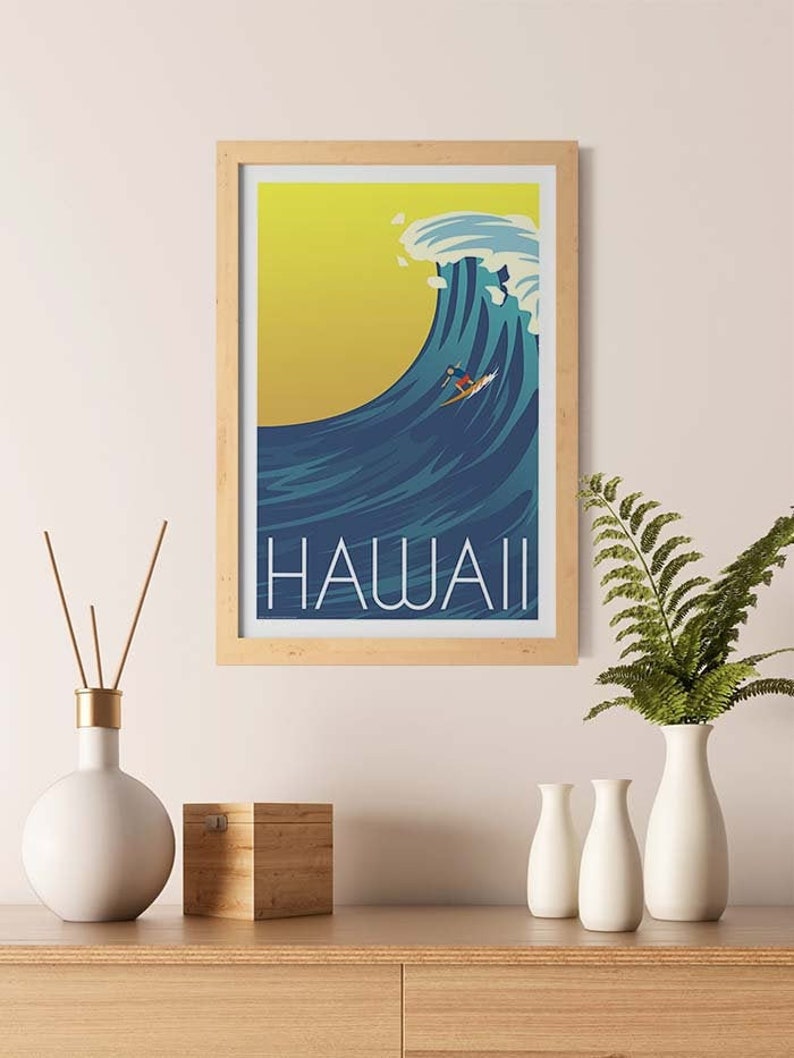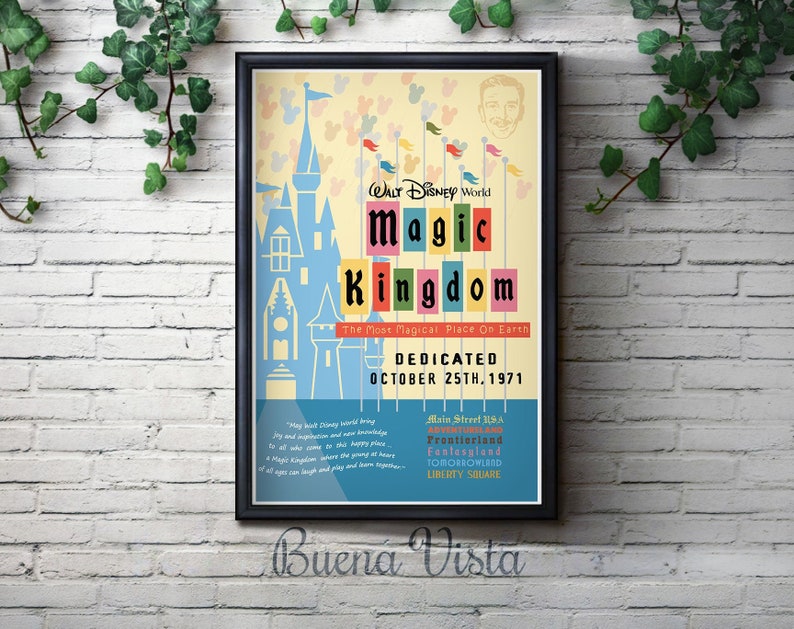 Your Photos as Vintage Prints
If you like the vintage print ideas, why not take one of your photos and turn it into a custom vintage travel poster. Not only are you getting that vintage look, but it's 100% unique to you and your family.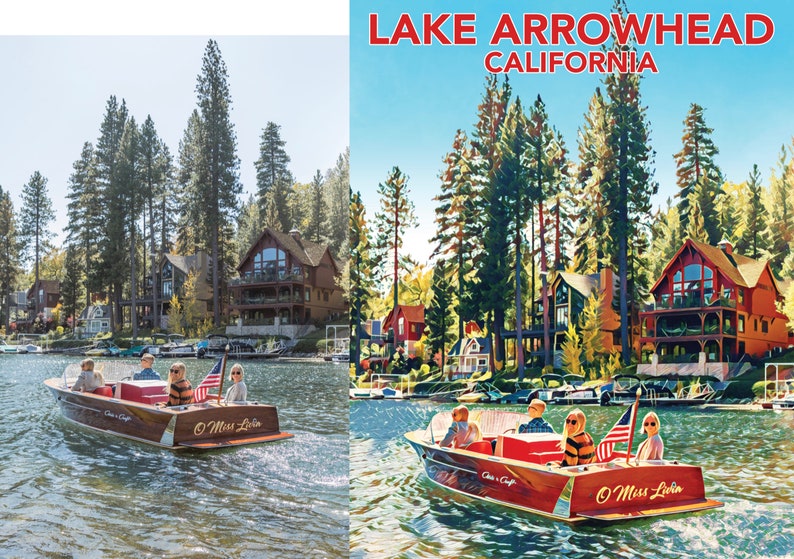 National Parks
If mom loves the outdoors and loves to travel, then chances are she's been to a National Park or has some on her bucket list. On Etsy, you can find these gift ideas for mother's day.
This National Parks Push Pin Map is a great way to check off the parks she's been to and give inspiration for the ones she needs to visit.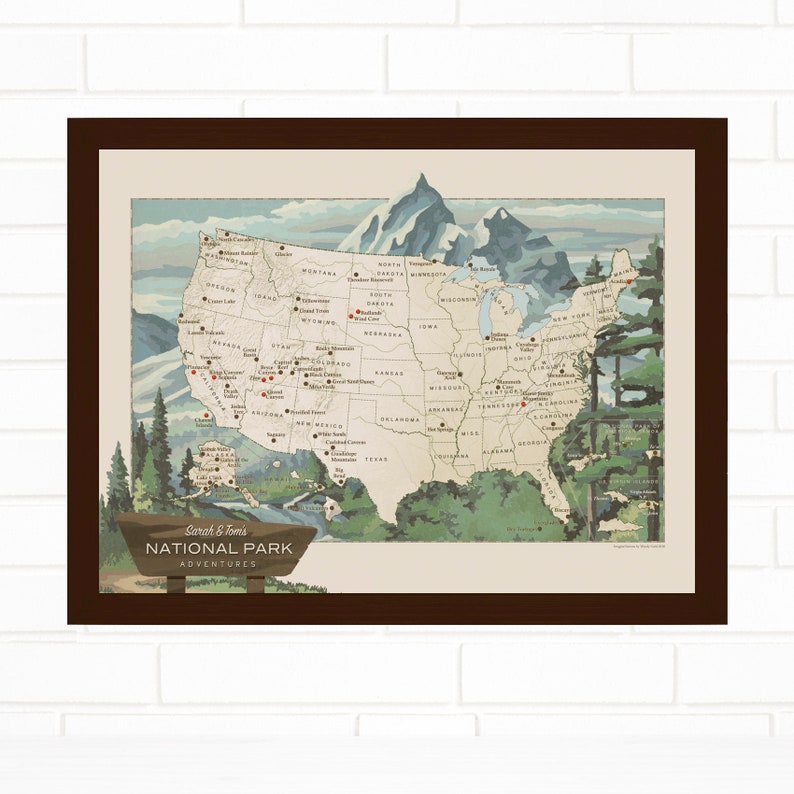 If Mom has a sense of humor, she may love these prints from Subpar Parks. Artist Amber Share took humourous 1-star yelp ratings and turn them into funny travel-themed posters. Check out the complete collection here. This one below however is my personal favorite.
Travel Quote Prints
Maybe mom needs something simple for her home office that reminds her how much she loves to travel. These definition prints and travel quote prints are a nice way to add some simple reminders for a mother's day gift.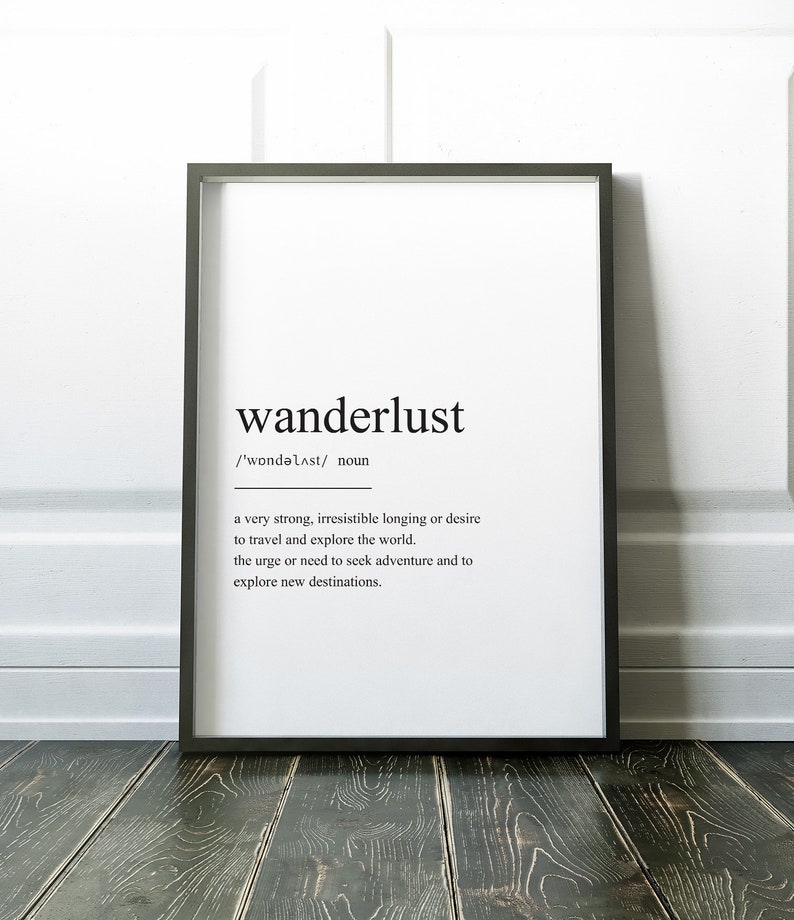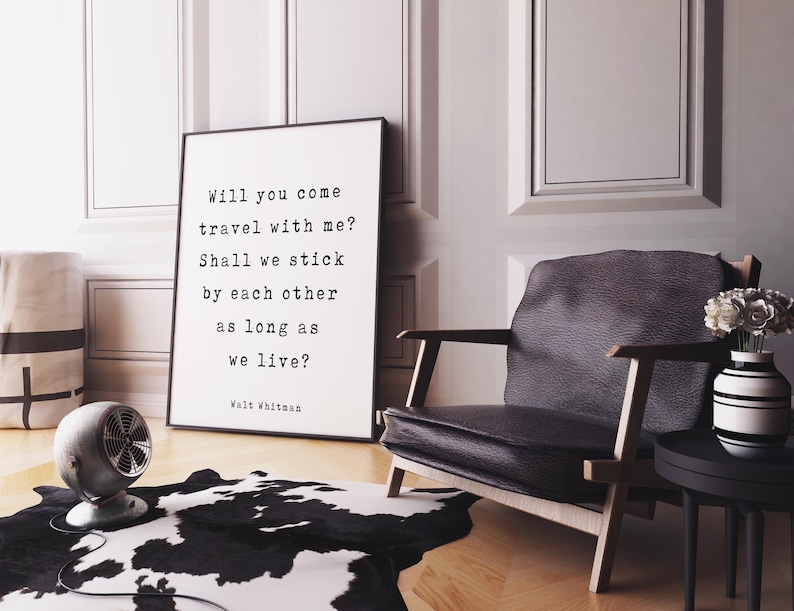 Gallery Wall Art
Maybe mom needs a one and done gallery wall full of beautiful travel photos. Etsy has several options for travel gallery wall art and photos.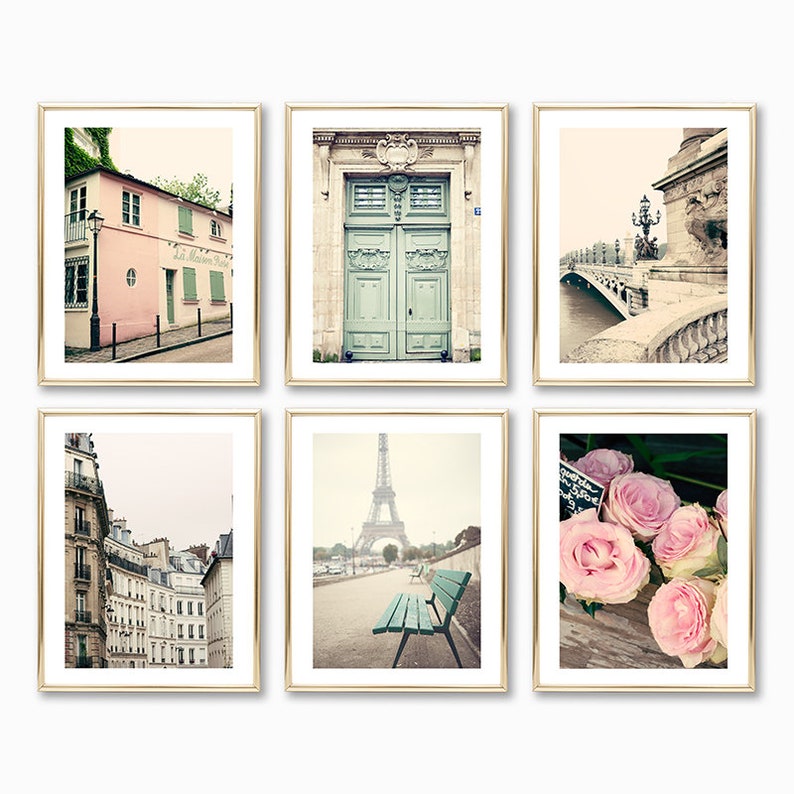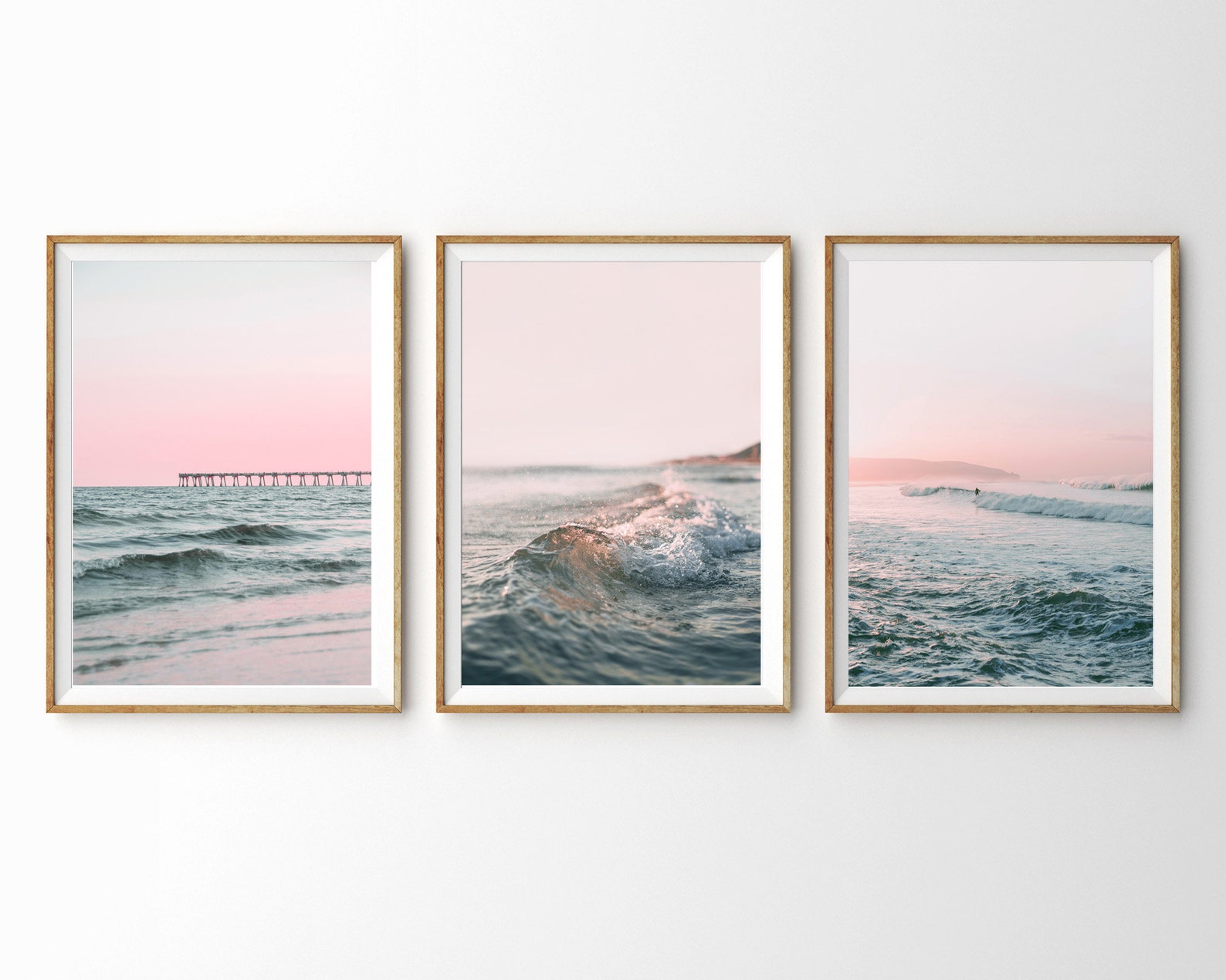 What inspiring travel gift ideas for mother's day do you have? I'd love to hear. Leave your suggestions in the comments.
If you need even more ways to display your travel photos, check out my full article here.
Need even more travel gift ideas? You can check out my Useful Gifts for Mom here, or these Ultimate Gifts for Moms who love to travel.