We may earn money or products from the companies mentioned in this post. At no extra cost to you, I only recommend products I have experience with. As an Amazon Associate, I earn from qualifying purchases.
Can you believe it's almost that summer road trip travel season? Of course, road trip season happens year round here in Florida. However, before we get to summer, we need to cover Spring Break. Generally, Spring Break trips need some new gear, right? Here's the spring break travel gear that I'm loving right now.
Do you have travel plans for Spring Break? Do you fly or drive? This year we're heading out for just a few days to Savannah, Georgia. I'm excited as we've never been before. I know for one we're going on a haunted trolley tour. Can't wait to share with you.
Please note that while some of these items may be affiliate links, which help to support this website, all recommendations are products I use or love, and all opinions are my own. 
Clothing
Spring Break usually means a trip to the beach, right? And of course, new swimwear is a must! A swimsuit is definitely a very personal item and I wouldn't do recommendations for swimwear. But I would recommend these coverups from Target.
Admittedly, I'm not a flip-flop wearer. I've never been able to get used to the thong between my toes. But for beachy days, I could not get over how beautiful these monogrammed Lilly Pulitzer flip flops are.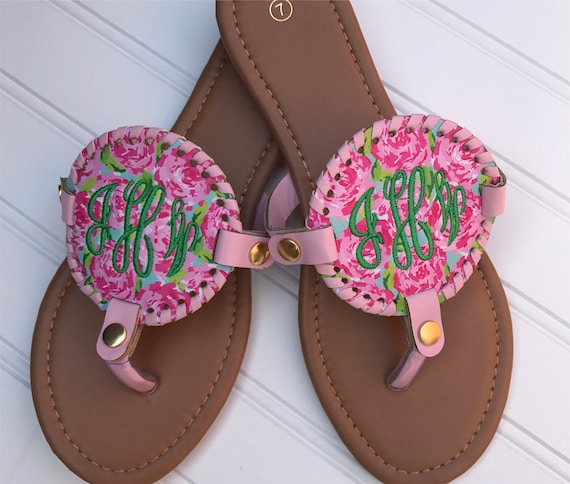 And if you're going to Disney, I saw some super cute Disney themed flip-flops here.
My favorite sandals, especially for walking the theme parks or trails, are Tevas. They last long, provide good arch support and are comfortable.
Beauty
Don't forget the sunscreen. We've always been water babies people, even when the kids weren't babies anymore. And I'm so glad Target started carrying The Honest Company. Spring is also a good time to throw out expired sunscreen from last year and replenish your stock for this year.
Tech Gear
Before your travel season really kicks off, it's time to update your camera gear.
Right now I'm loving the Olympus Stylus Tough Waterproof Digital Camera. Olympus has always been a reliable brand and this camera is perfect for capturing those family moments. It has built in wi-fi for easy transfer of files, shoots video and is waterproof, shockproof, crushproof and more. And, how great is the red color??
If you're going to get a new camera, you need a new camera strap right? Scarf camera straps are a fantastic way to stay stylish and comfortable when toting your camera.
My next new favorite tech-y gear accessory is the eniTAB 360. This lightweight, universal tablet/phone holder makes it easy to watch your device. Think of it like a kickstand. What I love about this is that it stays right where you put it. The design also works well on the back of the seat in a car, as you could slide it in a pouch or seat organizer.
Travel Bags
Finally, you need a way to pack it all in. Whether it's a short road trip to the beach, I've always loved my LL Bean bags. They're sturdy and fit a lot of items. I use these to pack for a short weekend, and then to carry items to and from the beach.
Related: All American Road Trip Books
What are you must have's for your spring break travel gear? Comment below and let me know if I missed anything!