We may earn money or products from the companies mentioned in this post. At no extra cost to you, I only recommend products I have experience with. As an Amazon Associate, I earn from qualifying purchases.
I can't think of anything better than getting a spa day as a gift for Mother's Day. However, right now, due to Stay at Home and quarantine orders, giving or getting a day at the spa is not in the cards this Mother's Day. Since we can't travel, let alone, travel to a spa, why not give your favorite Mom who loves to travel, a spa day at home.
Giving mom a spa day at home can be as fancy or as simple as you need. Find the things mom loves about going to a spa, and replicate as much as you can through facials, candles, baths, hair treatments, and more. Use the following ideas for a spa day at home.
Etsy is dedicated to Stand with Small Businesses. I've chosen my favorite Etsy products below to create a spa day at home for mother's day. Find more of their Stand with Small Business favorites here.
Creating the Spa Atmosphere
When creating your at home spa for mom, start off with setting the atmosphere.
One thing I've always loved about visiting a spa is the cucumber or fruit infused water. It's super easy to replicate at home and I'm starting to wonder why I don't do this more often. Create some of these combinations in a pitcher of water and chill for a few hours beforehand.
Strawberry & Lime
Blackberry & Lime
Strawberry & Cucumber
Lemon & Cucumber
Strawberry & Basil
Lemon & Lime
Blueberry & Mint
Dim the lights and set out a few candles for that soft glow and warm scents. Or choose your favorite scent combo for your diffuser. Go with soy wax candles as they burn clean and don't leave you with that sooty smell.
I really like these fun themed candles on Etsy. Let me know in the comments how many of these you know.
Spa music also helps set the mood. Go to your favorite streaming service and search for spa music. You'll find a station to play to keep the mood going all day long. If mom prefers, you could switch it up with nature sounds too.
Spa Day at Home Kits
Now that you've set the mood, it's time to get pampering. Pamper mom with things such as decadent lotions and body butters, bath bombs, masssage oils, facial masks, hair treatments, and pedicure and manicure gifts.
Not sure what to get? This is where the amazing sellers on Etsy have come up with Spa Day at-home kits. Stand with small businesses and order these perfect packs to have a luxurious day with mom.
I love how bright this Box of Sunshine is.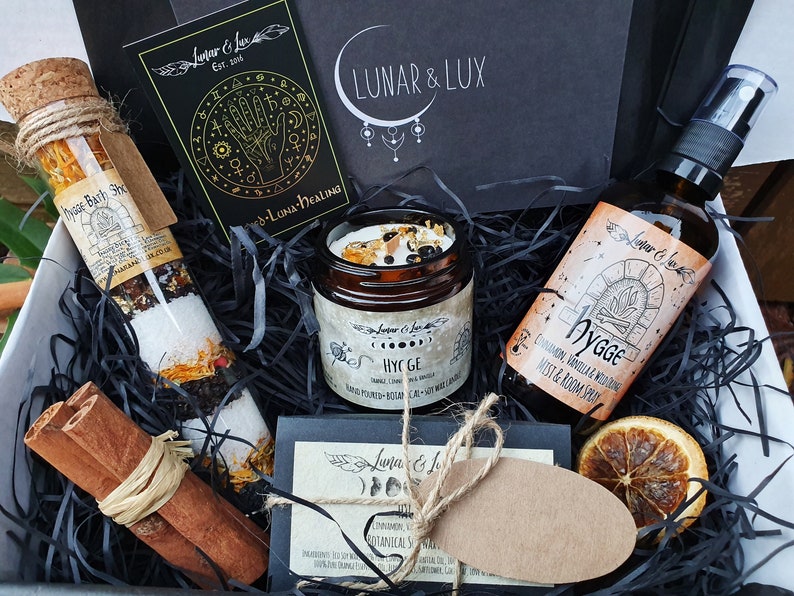 This Hygge box is perfect to create that quality of cosiness and contentment.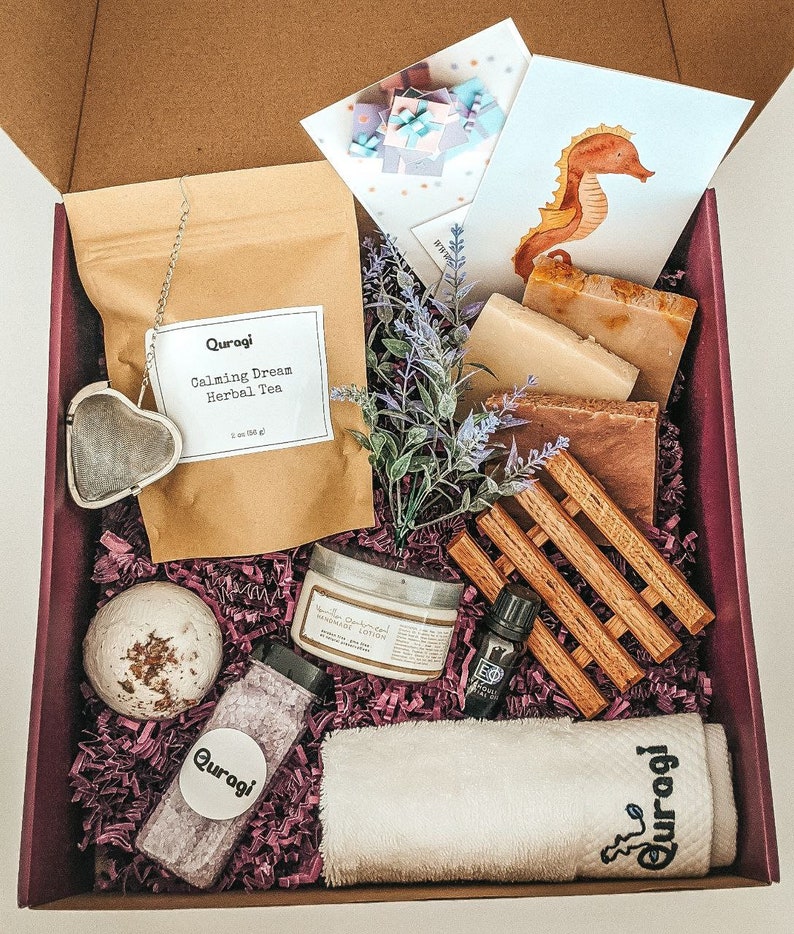 This gift box comes with. a lot of extras, including tea.
If you want to go the DIY route, be sure to check out how to make loads of scrubs and hair masks here.
Spa Day at Home Essentials
A few other things you need for a perfect spay day at home for mom are these essentials.
Lounge Wear
I like these mom sets that are perfect for Mother's Day. Click here to buy.
Turkish Towels
If you have not discovered Turkish towels yet, these are a great gift on its own for mom. They are super soft and absorbent. Wash them first before first use and never use fabric softener. Bonus, after r a spa day, these make amazing beach towels.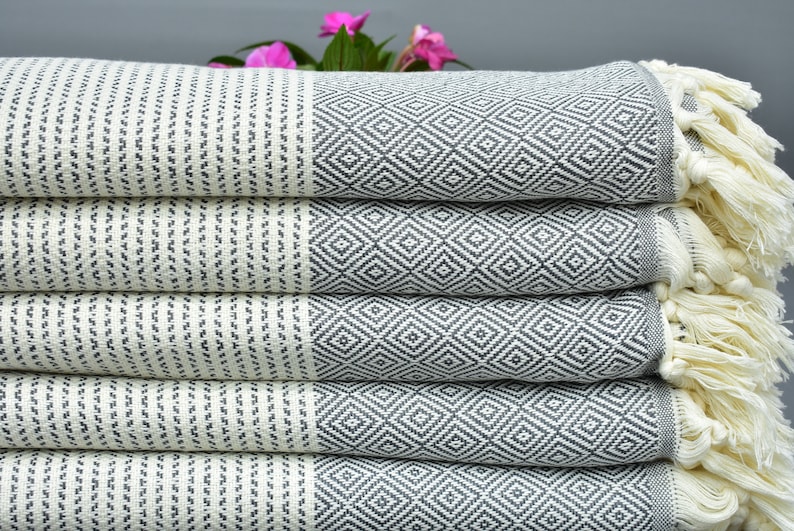 Robes
There's something about a waffle knit robe that is perfect for a spa day. Go one step further and d get it monogrammed for mom.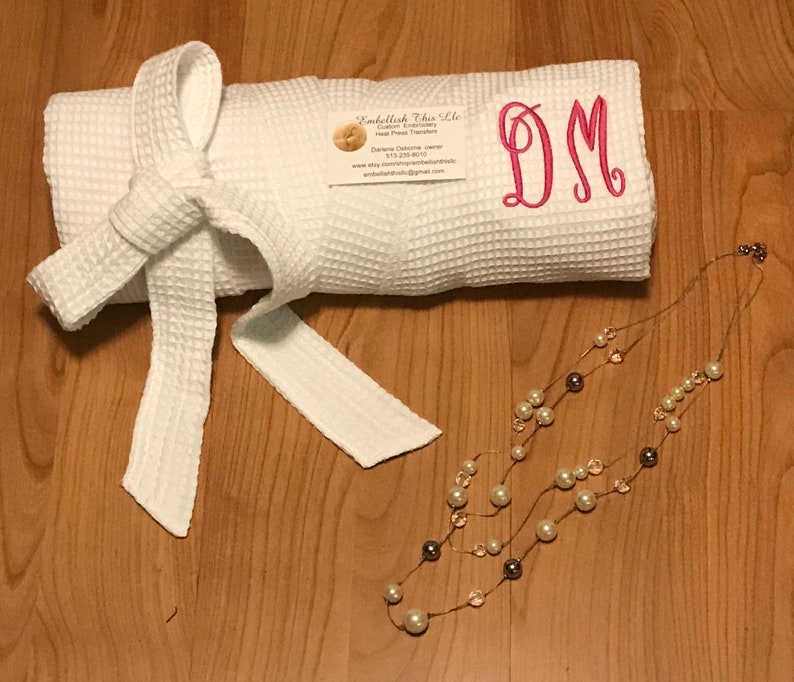 Slippers
If you have a robe, you need slippers too, right? I like the open toe style in case you're doing pedicures.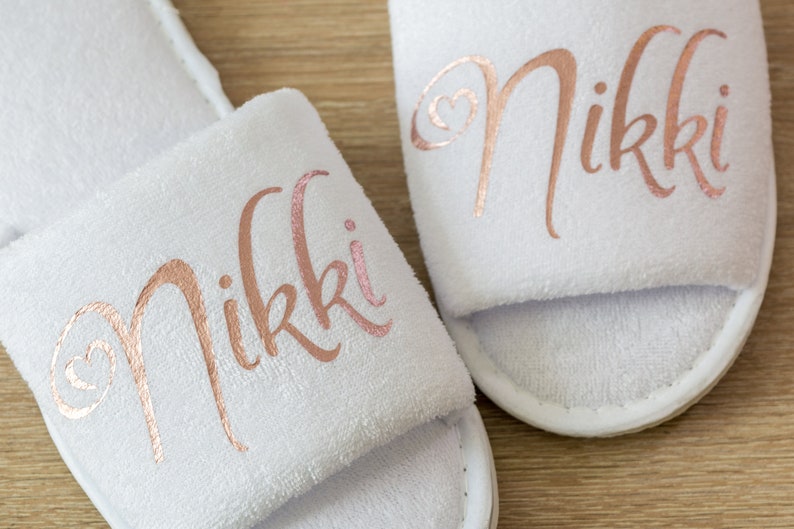 Tea
If mom likes tea, this is a beautiful gift set to give mom for her relaxing day. It even includes a heart shape infuser.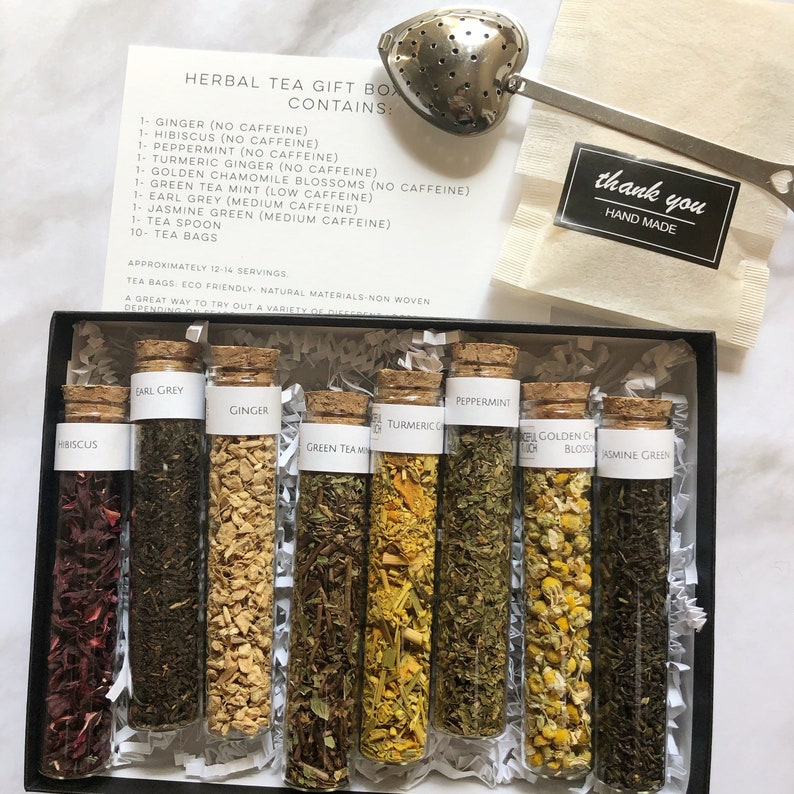 Champagne
Make mom feel really specials and buy her a bottle of champagne to celebrate her special day at home. If you can't get out, use a service like Instacart for grocery delivery.
Spa Day at Home Party
We're all together at home, so giving mom a spa day at home can go one of two ways. You can give her the peace and quiet she needs and create a spa day at home just for her, or go all-in with the whole family and make it a spa day at home party. Get the items above, but add in things such as matching robes, matching slippers.
Need a one-stop-shop for all the items I mentioned. Get my full list of Etsy Small Business supported items here.