We may earn money or products from the companies mentioned in this post. At no extra cost to you, I only recommend products I have experience with. As an Amazon Associate, I earn from qualifying purchases.
Hey Moms! I've got a really good gift guide for you. And this is a made by moms for moms kind of guide. I know this is the kind of list you would love looking over because I know how much fun I had creating it. So don't be shy. Send this to your partner or your kids and let them know this gift guide for moms is travel mom approved!
This list has been updated for the 2020 Holiday season. All items have been verified in stock as of November.
To source these fantastic gifts, I went straight to the best marketplace I know, Etsy. In fact, they have a whole section dedicated to moms here. If you want to stop now and take a look, I won't blame you. However, I put together my favs for moms who love to travel… like you and me!
Tees
I don't know about you, but I'm a t-shirt kind of gal. Easy, comfortable, and says what I want without saying a word. I love the beauty and message in both of these looks. Click the pics to shop now.
Click Here to Order the Adventure Buddies Tees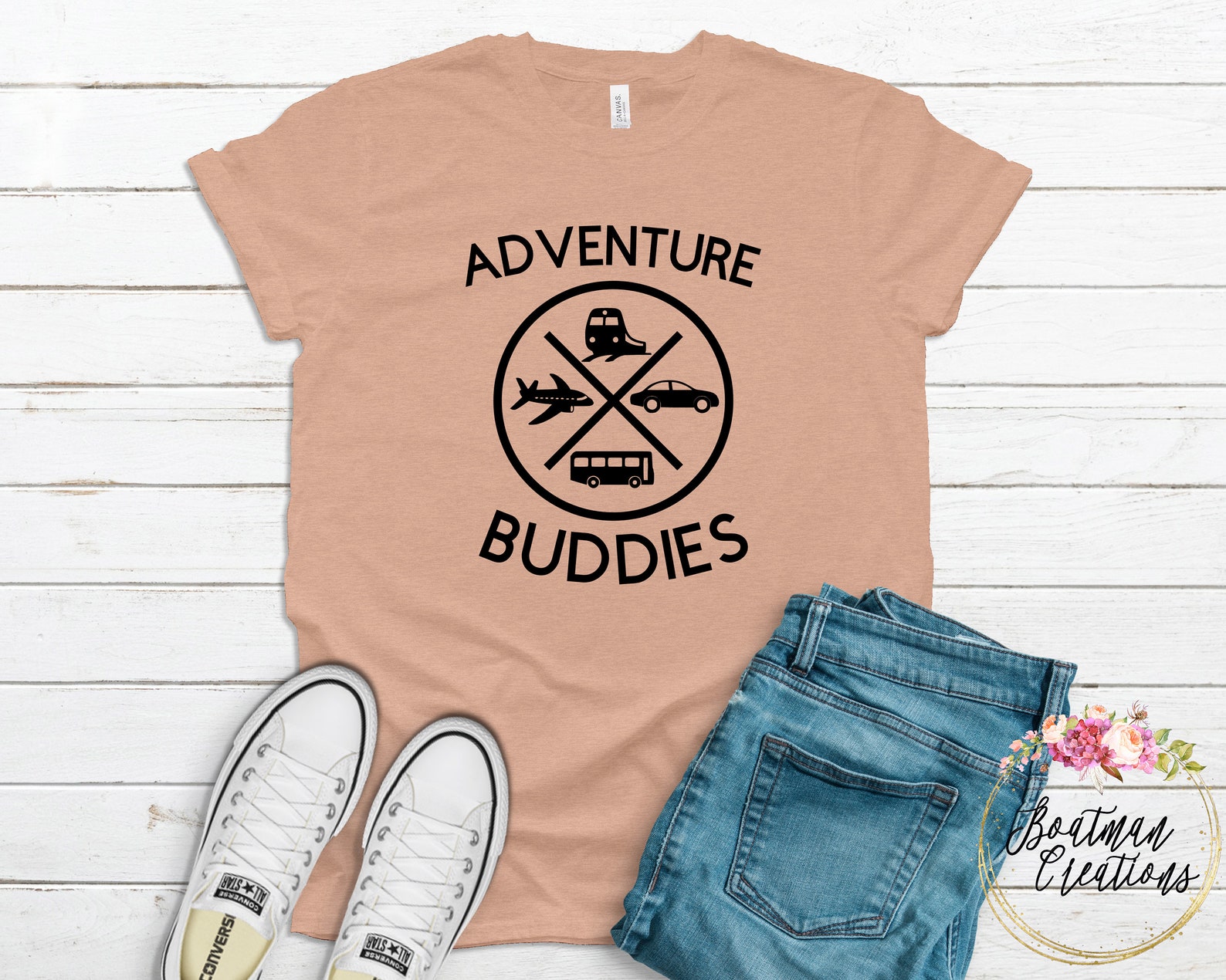 Click here to order the Wander Tee
Books & Gear
From beautiful travel journals to custom camera straps, think a little out of the box with these gifts. Click the pics to go straight to that item.
Click Here for the Leather Travel Journal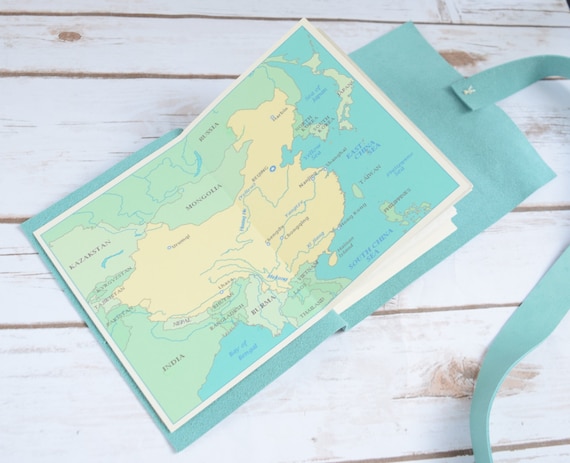 Find the Travel Camera Strap Here.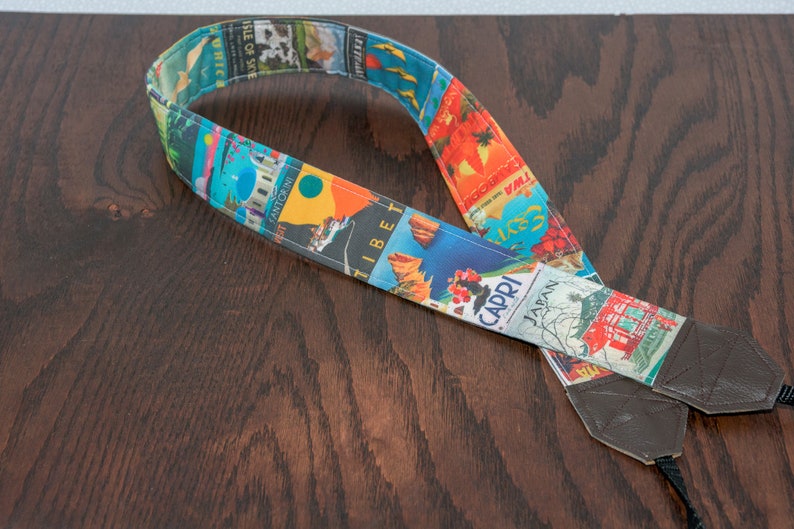 Jewelry
Yes, every gift guide for moms may contain jewelry, but how many are travel themed. These bracelets and rings are perfect to remind her of where she's been or where she's going.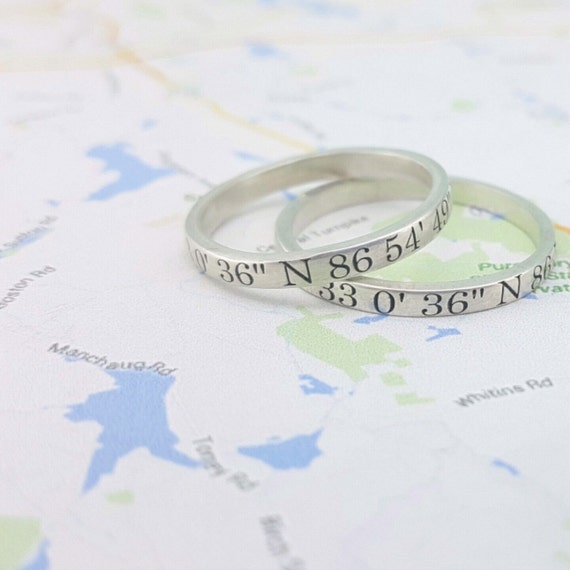 Click Here for the World Map Necklaces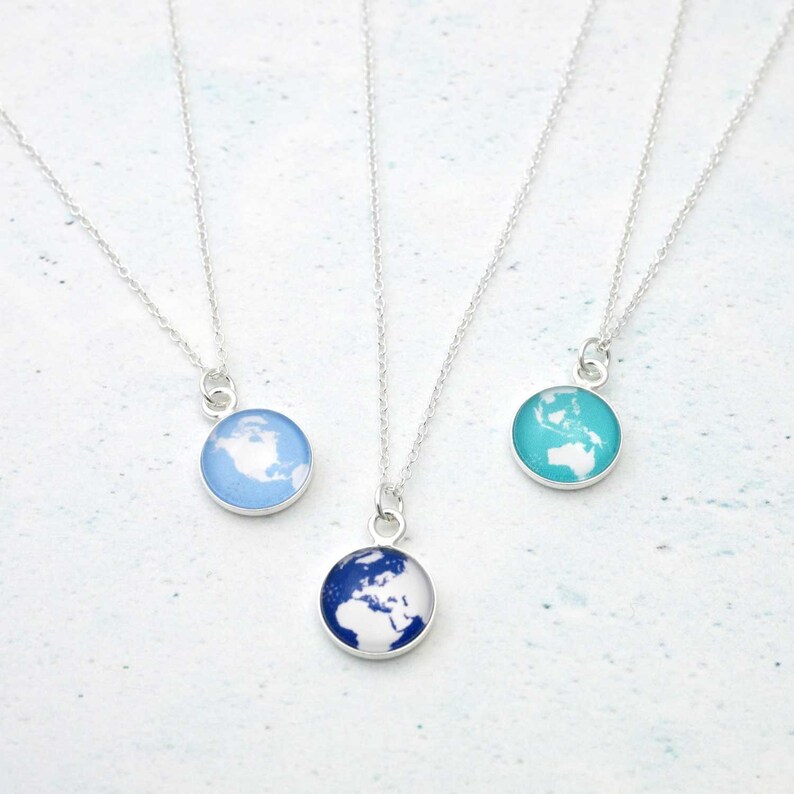 Bags
Mom needs a good bag to carry all her stuff when she's traveling. The top one, believe it or not, is a padded crossbody camera bag. I'm in love with how chic it looks, while still holding my most important gear. The bottom is so much fun pineapple-y goodness with mom's name. Perfect for a weekend trip or carry-on.
Click here for the camera bag.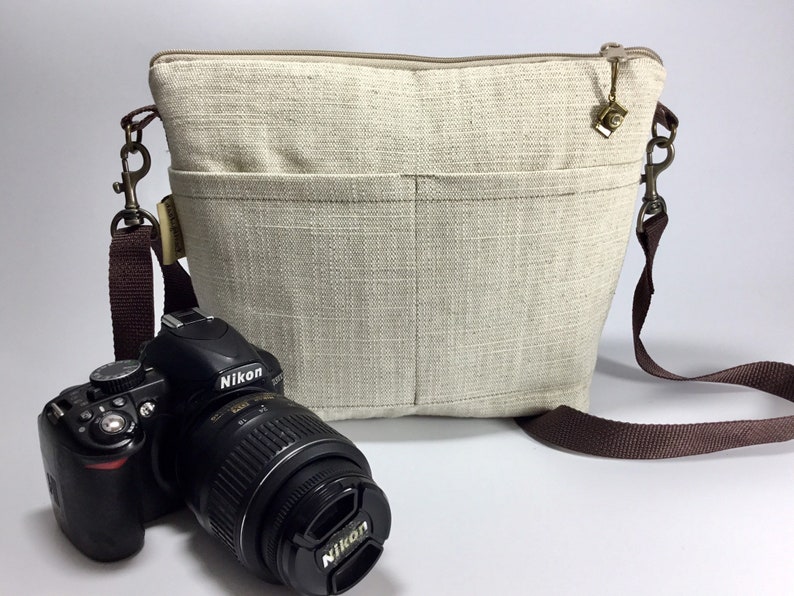 Darby Mack has a lot of varieties of camera bags and purses. Check them out here.
Click here for the pineapple duffle bag.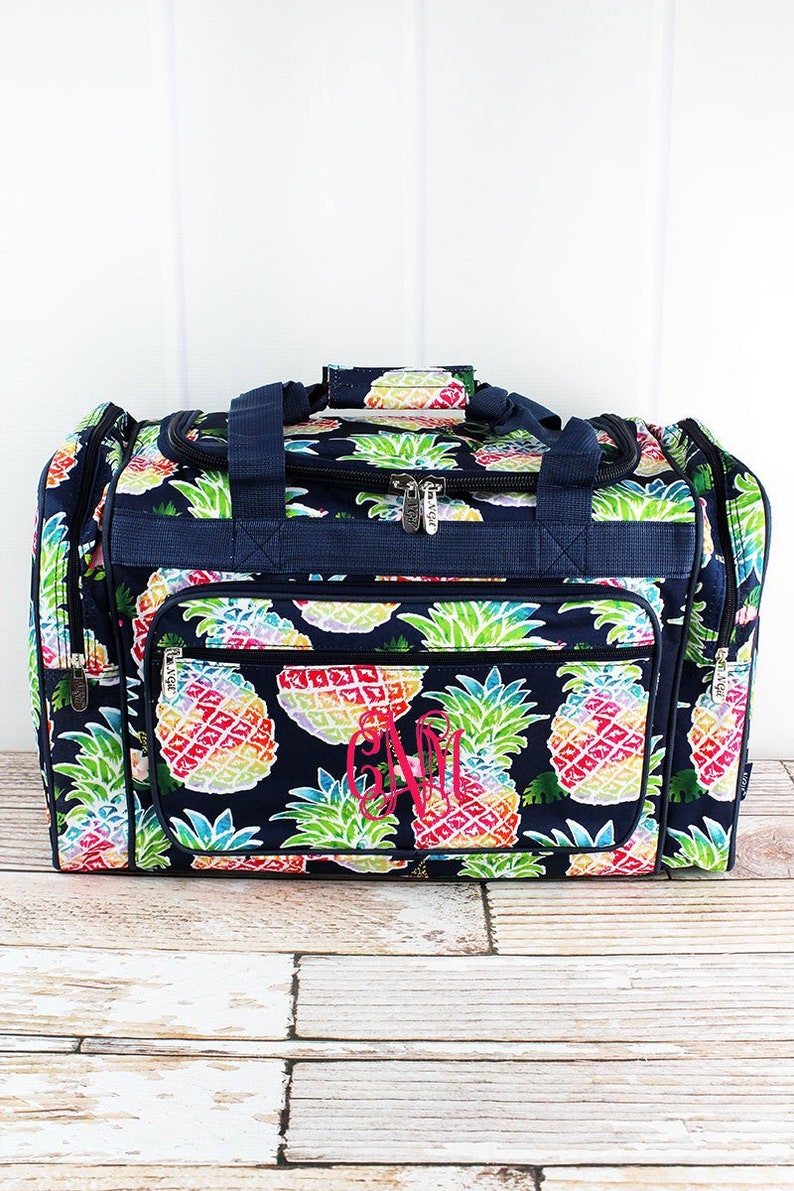 Be sure to check out Etsy's full Gift Guide for Moms. If you're a mom, what's the best gift you've received (and no, you can't say your kids!)
Related: Useful Gifts for Mother's Day