We may earn money or products from the companies mentioned in this post. At no extra cost to you, I only recommend products I have experience with.
Whether you're looking for the best Christmas gifts or the most unique Christmas gifts, Etsy is definitely a go-to for holiday gift guides. Here are my top picks from Etsy for a Holiday Gift Guide for family travel. I broke it down into gifts for him, gifts for her and gifts for the kids. Click on any of those links to jump directly to that section.
Holiday Gift Guide for Him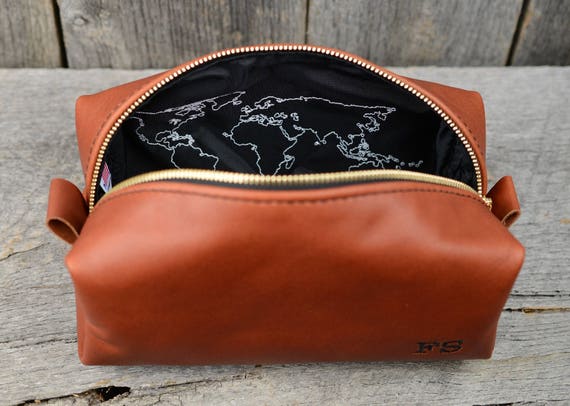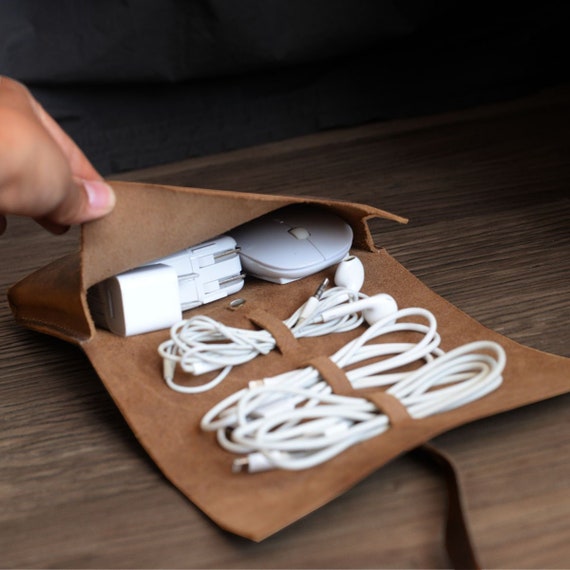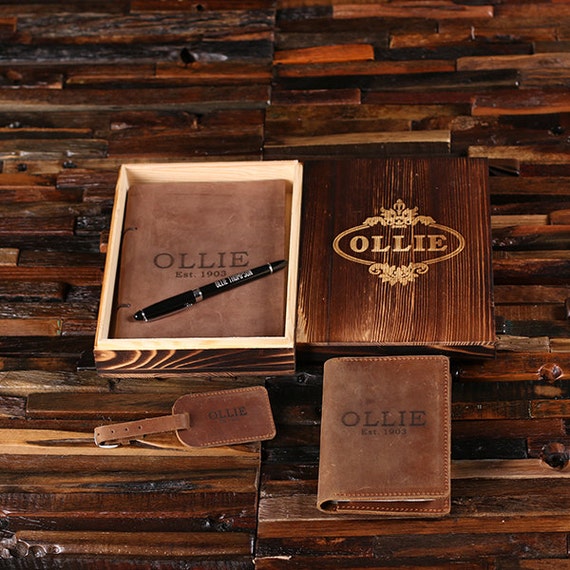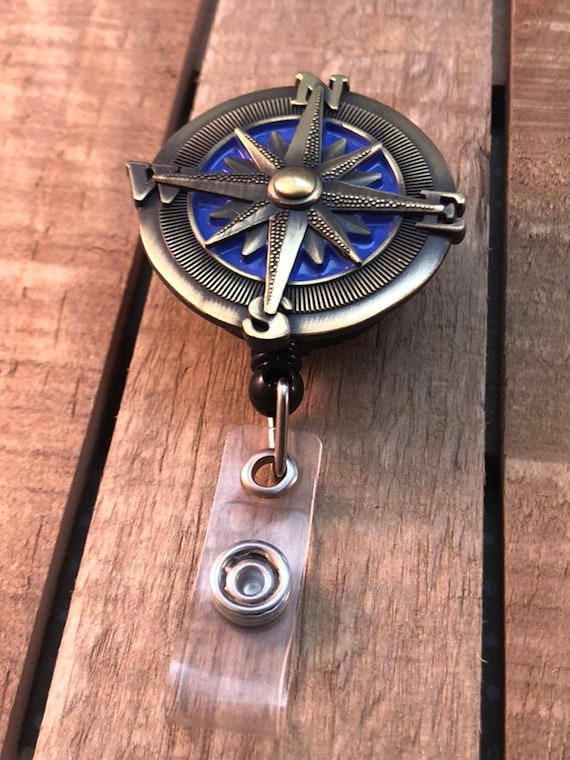 Every guy needs a quality, leather toiletry bag. With his initials. What I love about this one is the embroidered world map on the inside. This leather cord organizer is a tech lover's dream, keeping all your gadget accessories in place. This one can also be personalized. You could go for a passport holder, a luggage tag or a journal, or you can get this beautiful set that includes all three… and again personalized. (Apparently, I like personalized gifts for him!) I really like this next gift idea for working guys. When you're not traveling, have a small travel reminder with your work badge with this badge holder.
Holiday Gift Guide for Her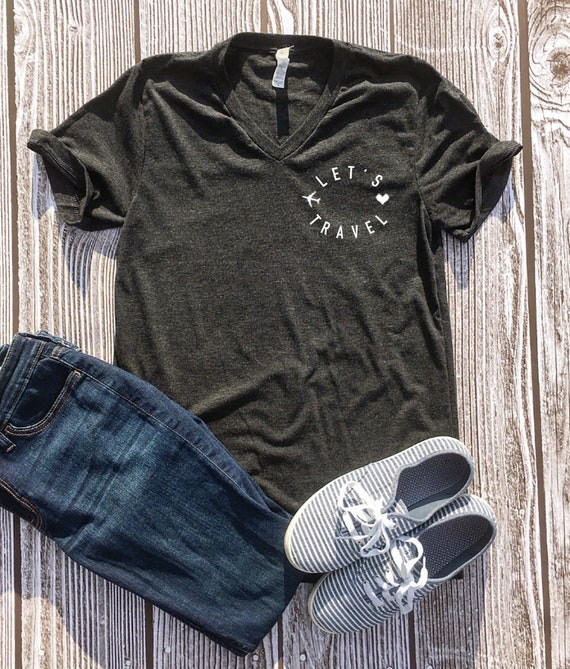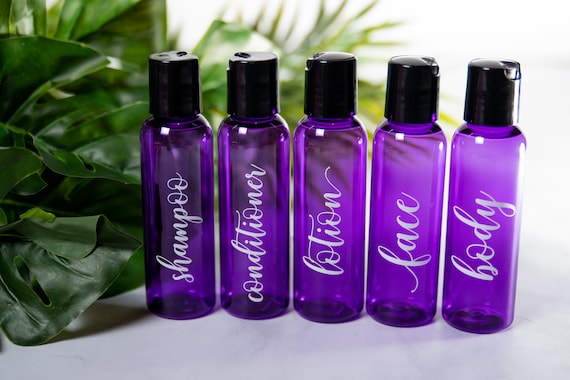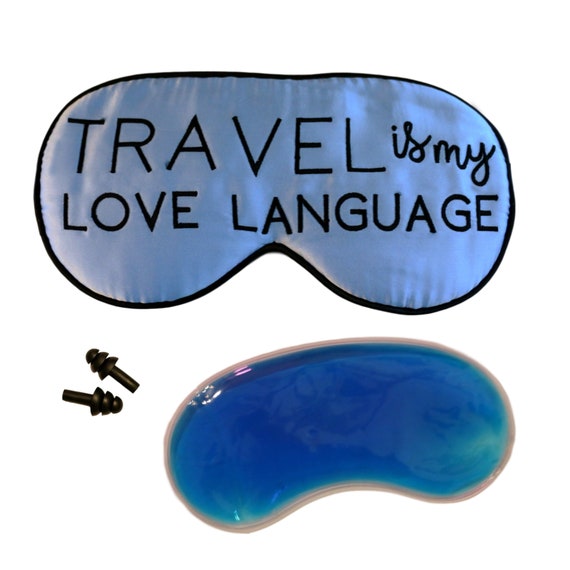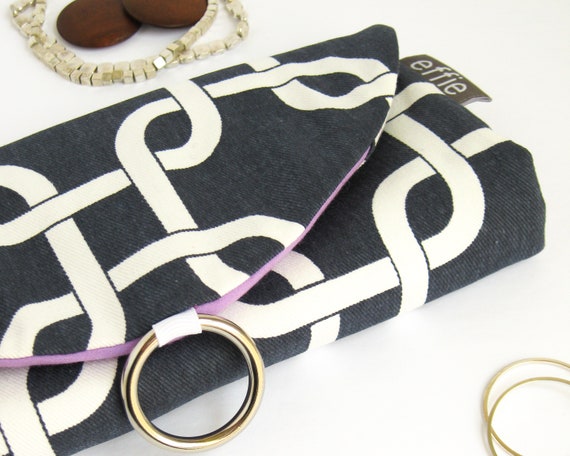 This cute tee gets the message out for women who love to travel, with the "Let's Travel" logo. In fact, her whole shop has a Let's Travel Section. These bottles are a travelers dream! TSA approved sizing, so you can carry them in your carry-on, and perfect to bring your shampoo and conditioner. Stop using the hotels' wasteful small plastic bottles and reuse these again and again. This shop has a full range of colors and even larger sizes. Most come with pump style enclosures, but opt for the disc style so they stay closed in your checked luggage Give her this eye mask with a removable gel pack that soothes tired and puffy eyes, perfect for flying, or just when you're far away and need to rejuvenate from jet lag. I've seen lots of jewelry cases before, but I like this one because of the beautiful metal ring that allows you to hang it from a hook in the bathroom. There are lots of different colors available.
Holiday Gift Guide for Kids
Just because you travel, doesn't mean you shouldn't travel with kids. I love the idea of doing a baby's first in this beautiful passport cover. For older kids, express their style with a custom luggage wrap. This is just one of the many bright and bold designs available. I've seen loads of crayon cases for kids to use while traveling, but I was thrilled when I found this traveling pencil case. My teen has started in on the "adult" coloring book craze and this would be a great way for her to take a few pencils with. I think this size could double as crayons or pencils. I know I always wanted one of these as a kid, heck, even as an adult! I love the scratch-off maps, and you can go for a US one or a world one here. I think this would not only encourage kids to learn more about where they're going, it also encourages them to want to travel more (and maaaayyybe be quiet on the way??) There ya have it, my recommendations for unique holiday gifts for the whole family. Do you have a Holiday Gift Guide that you just love? Link to it below in the comments! You may also like these gift guides from past holidays. Gifts for Moms Who Love Travel Useful Mother's Day Gifts Gifts for Moms & Dads Gifts for Kids who Love Travel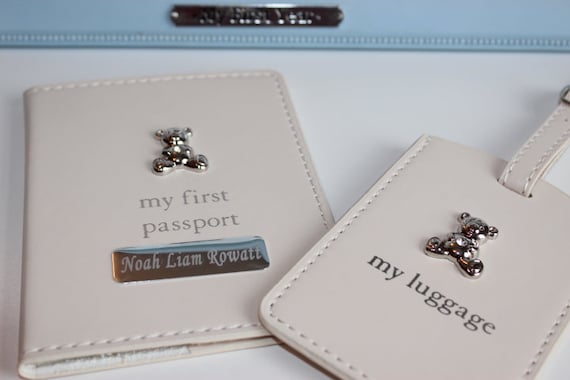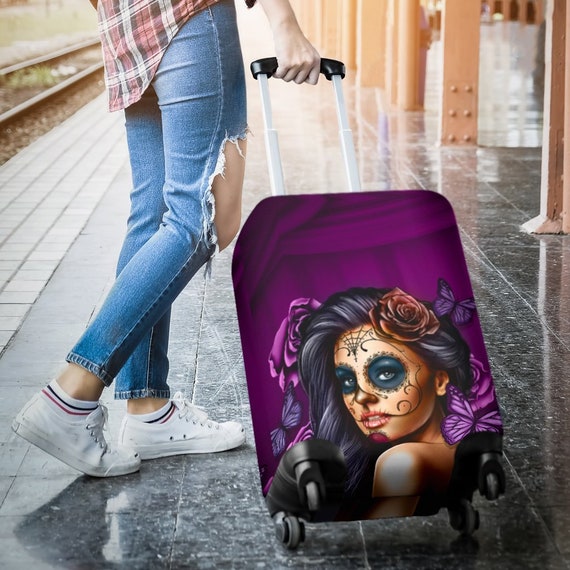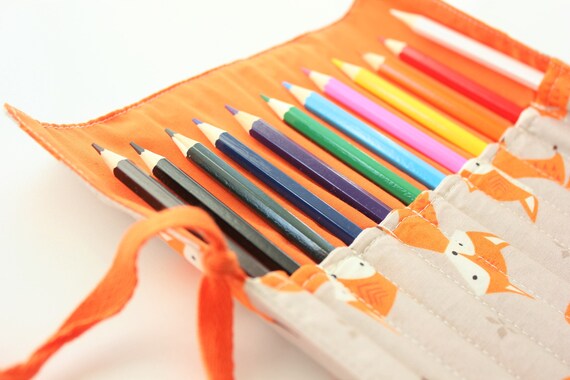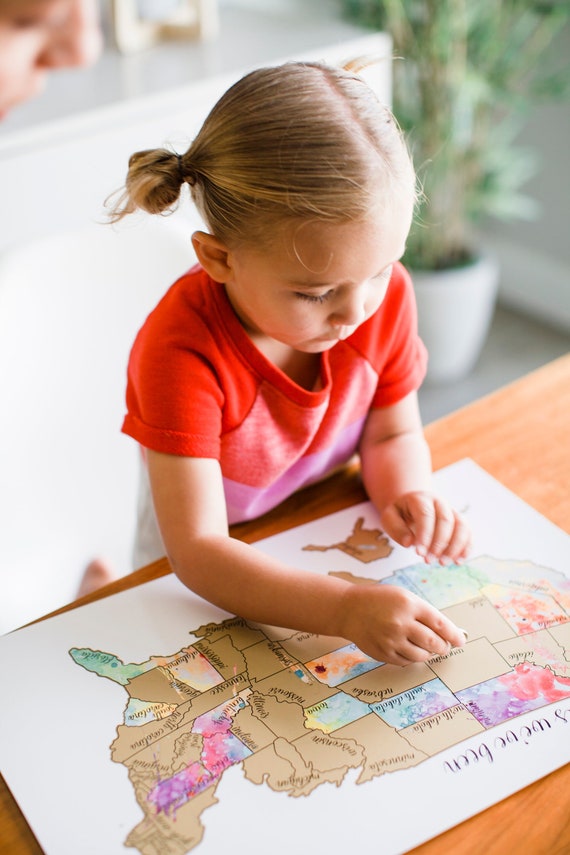 Join the newsletter
Subscribe to get our latest content by email.