We may earn money or products from the companies mentioned in this post. At no extra cost to you, I only recommend products I have experience with. As an Amazon Associate, I earn from qualifying purchases.
Kids aren't the only ones that need gift guides. Moms and Dads who love travel need gifts too. I know there's a lot of gadgets out there as well as other best lists. These are my personal recommendations of the Best Christmas gifts for Moms and Dads who love to travel.
Take a look at the kids list here.
This post may contain affiliate links, that while no cost to you, pay me a small commission. Please note I only recommend products or places I have personal experience with.
Pin it for later
Road Trippers
I'm in love with the the whole road trip collection at Look Human. Clothes are always a weird gift to give to me, but if they are fun like this, go for it! they don't just have tees over at Look Human, you can shop for travel totes, mugs, pillow and blankets too!
Travel Techies
Goal Zero has long been a favorite of mine for their solar powered energy packs. Not only is it environmentally friendly, it's powerful. Need to charge your smartphone, the Goal Zero Guide 10 Plus can do it in an hour. Will also charge batteries, tablets, or anything that can connect to a USB. Plus, it folds up, is lightweight at 1.2 pounds and is less than 10 inches long. What I really love about a solar charger… no need to charge your chargers with electricity. Can do it anywhere!

Book Lovers
If you're like me and love to read, but are not always in a place you can read (like behind the wheel) Audible makes a great gift for audio books. Plus, when you're packing light, adding extra weight of books doesn't always make sense. Here, you just need the app on your phone and can listen to just about anything you want. My favorites are books that are read by the authors themselves!
Foodie Travelers
Food and Travel just go together. So what better way to satisfy the foodie traveler than by giving her a gift of a few nights away at a Bed and Breakfast. Bed & Breakfast.com has over 4000 B&B's to choose from and right now you can get Get a FREE gift card up to $75!
 The link expires December 25, which also makes it perfect for last minute shoppers!
Art Lovers
Coloring books for adults are all the rage right now. (I even heard production on colored pencils is up 300%!) So why not give your traveler something relaxing to do by getting a coloring book that satisfies the wanderlust in her. The Travel Between the Lines is perfect for globetrotters.
Travel Photographers
Every good photographer needs a good camera. There's so many to recommend and it feels like a personal preference to what you prefer. However, both moms and dads will love a custom or personalized camera strap. My favorites are over at Etsy. For me, I like the scarf style. For dads I like the leather stamped straps. Both are reasonably priced.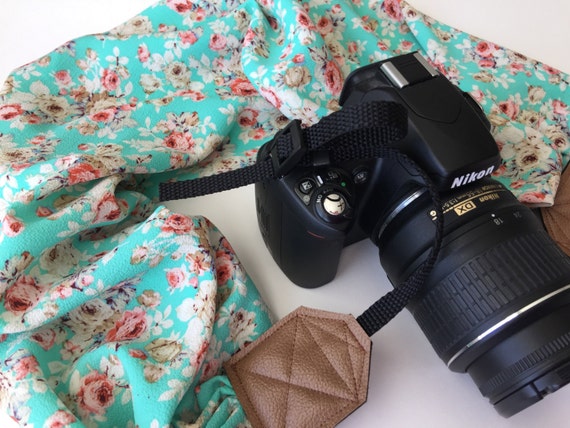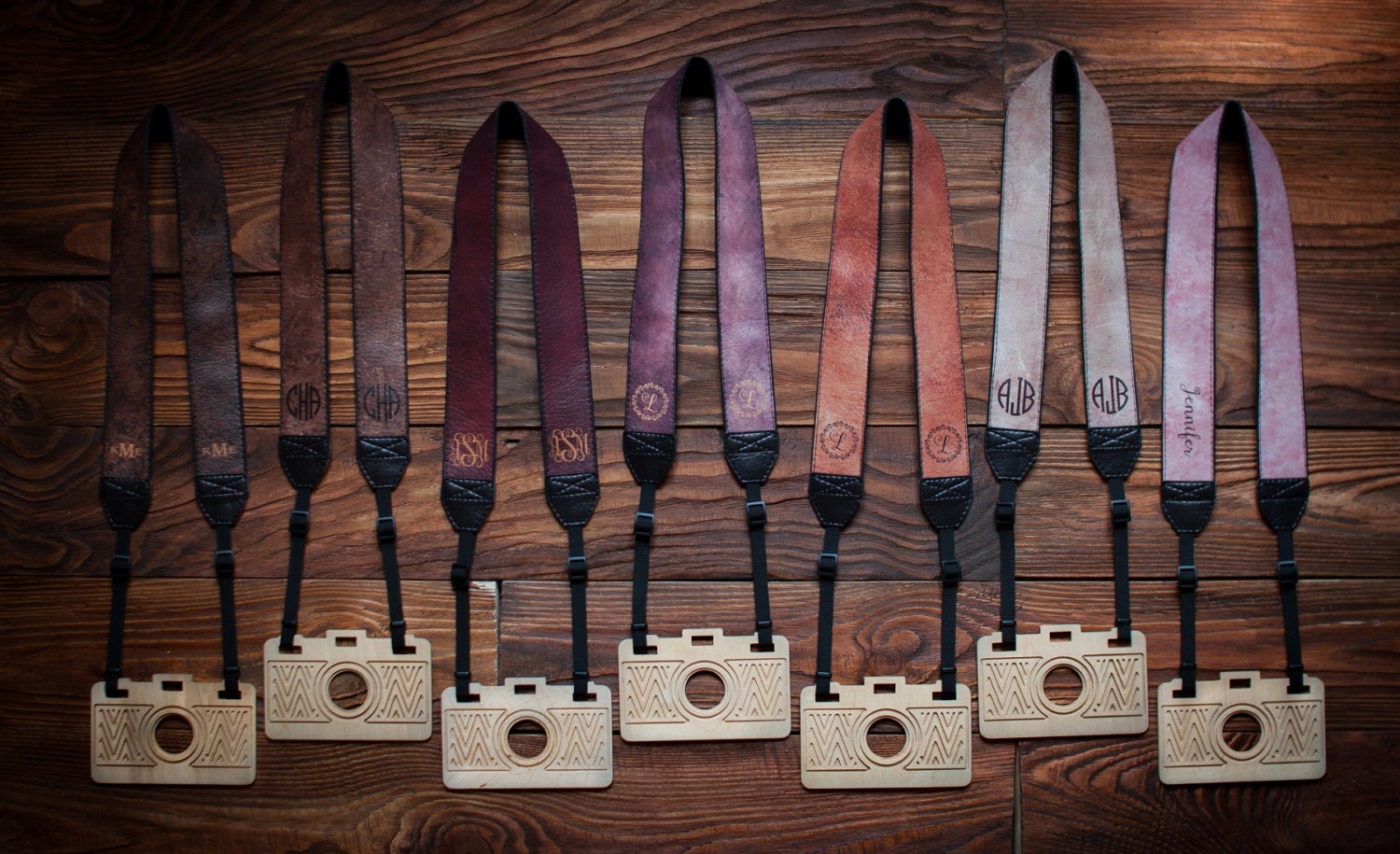 What do you think? Do you have any gifts you'd add to this list?